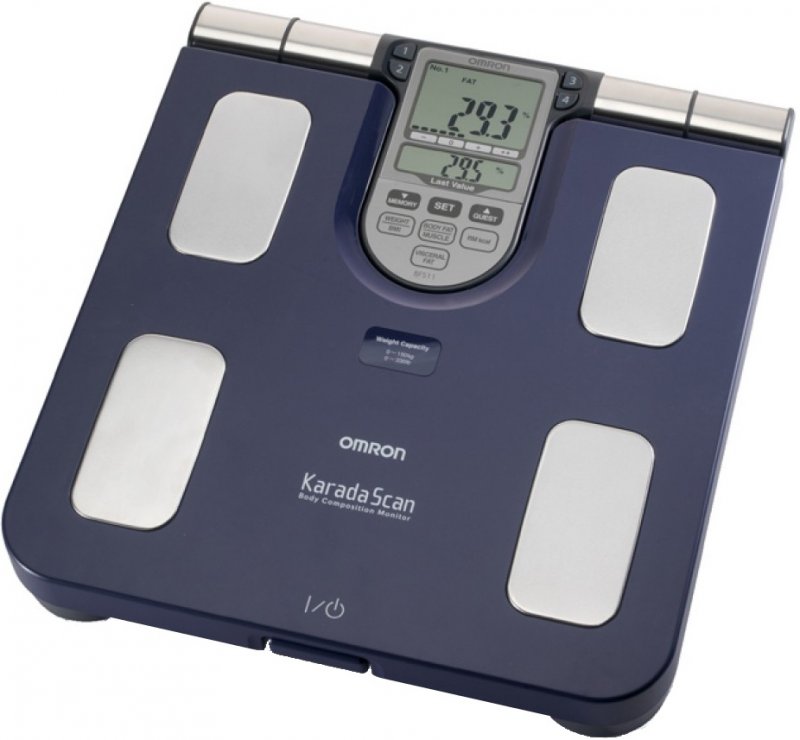 OMRON BODY COMPOSITION MONITOR BF511
If you want a more complete picture of your body's condition than just weight, then a body composition monitor, which measures body fat and muscle percentages, is invaluable. used regularly, it calculates and records how your bo...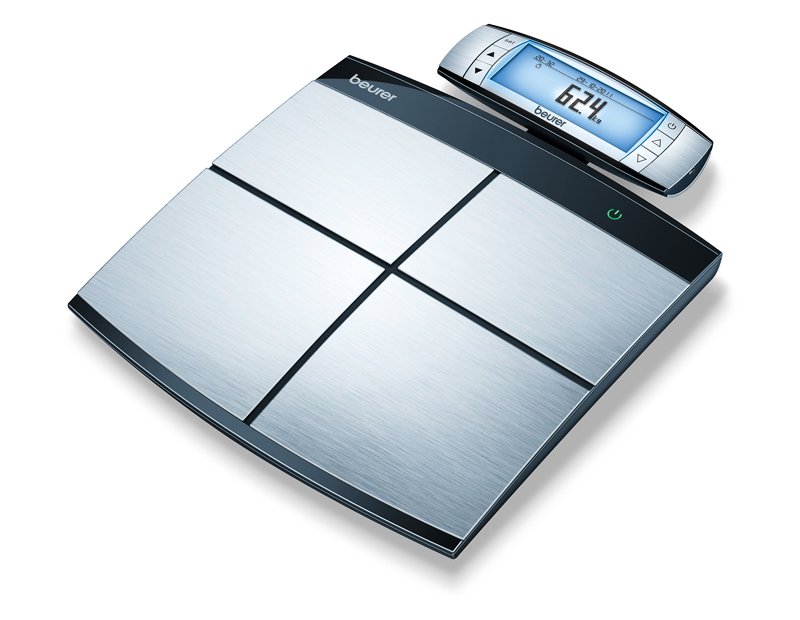 BEURER BODY ANALYSIS BF100
Accurate upper and lower body measurement with 8 electrodes; detailed body analysis with graphic evaluation and trend display determination of body weight, body fat, body water, muscle percentage and bone mass separate indicatio...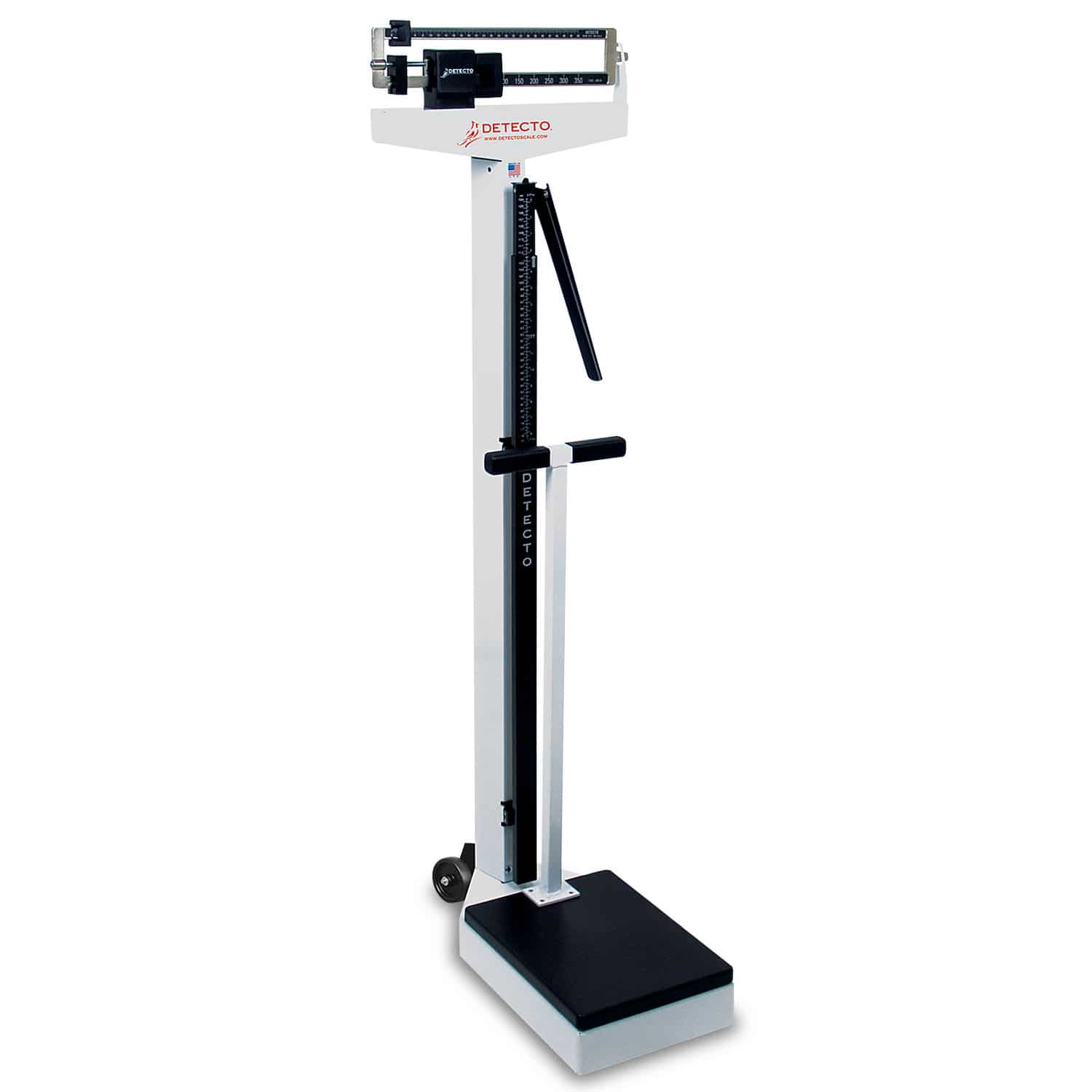 SCALE BEAM WITH HEIGHT
390 lb (177 kg) capacity counter weights available to increase capacity to 490 lbs (222 kg) - see accessories below fixed bar with pounds and kilograms can be read on both sides factory calibrated to ensure accuracy poise bar ...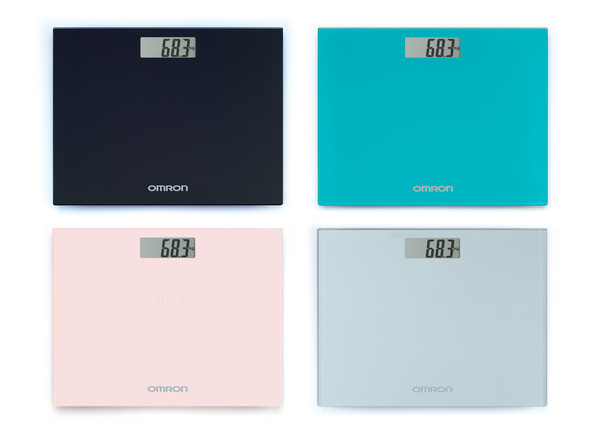 OMRON ELECTRONIC PERSONAL SCALE
Easy yet stylish with the hn289 digital personal scale, weight measuring has just become more stylish. hn289 scales are available in four colors : ocean blue, midnight black, pink blossom and silky grey...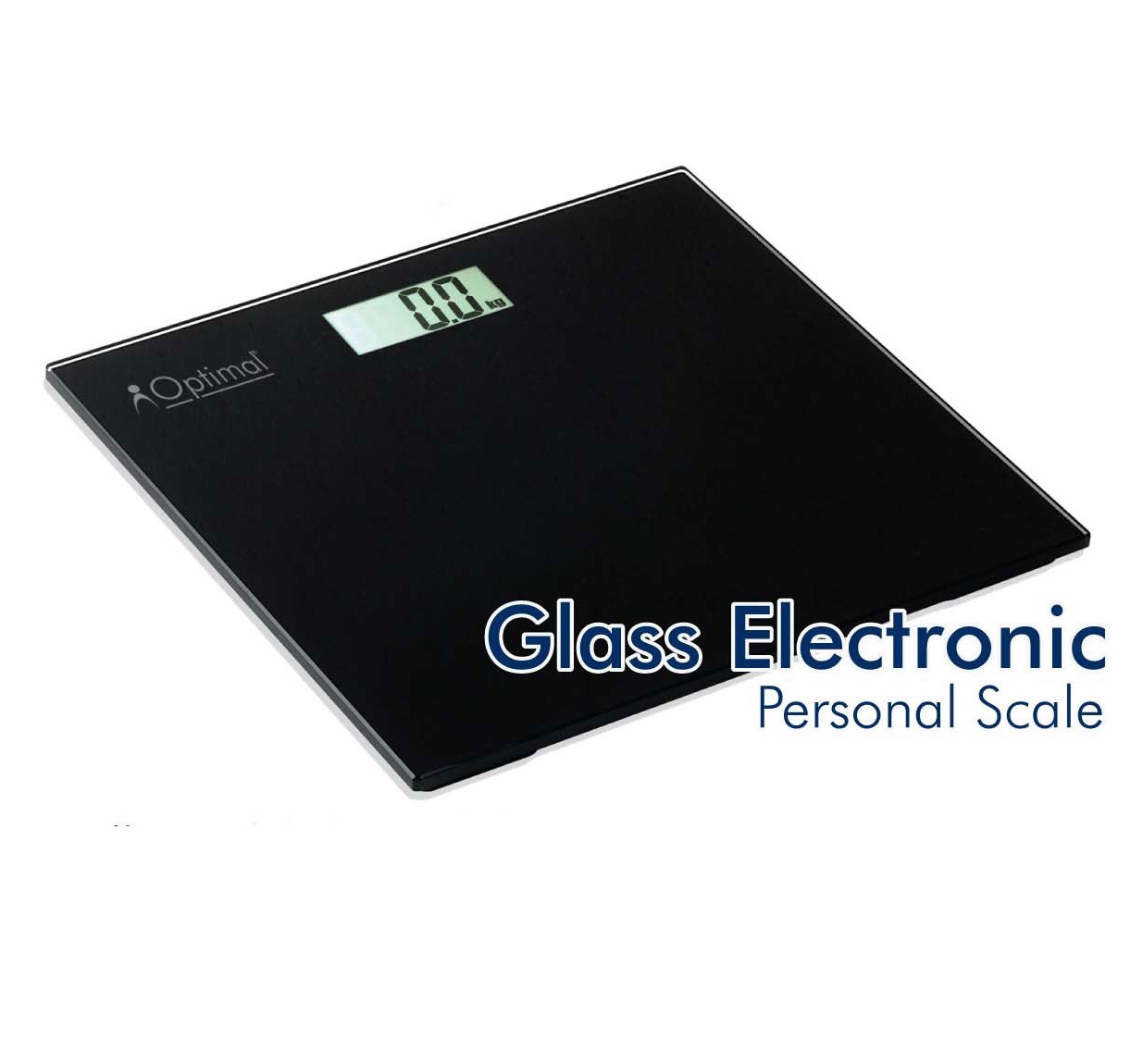 OPTIMAL GLASS ELECTRONIC PERSONAL SCALE
Capacity : 180kg/ 100g and 400lbs/ 0.2lb, division : 100g/0.2lb, lcd digits : 1.2 inches (30.4mm), low battery, overload indication, power : one 3v lithium cell, auto on....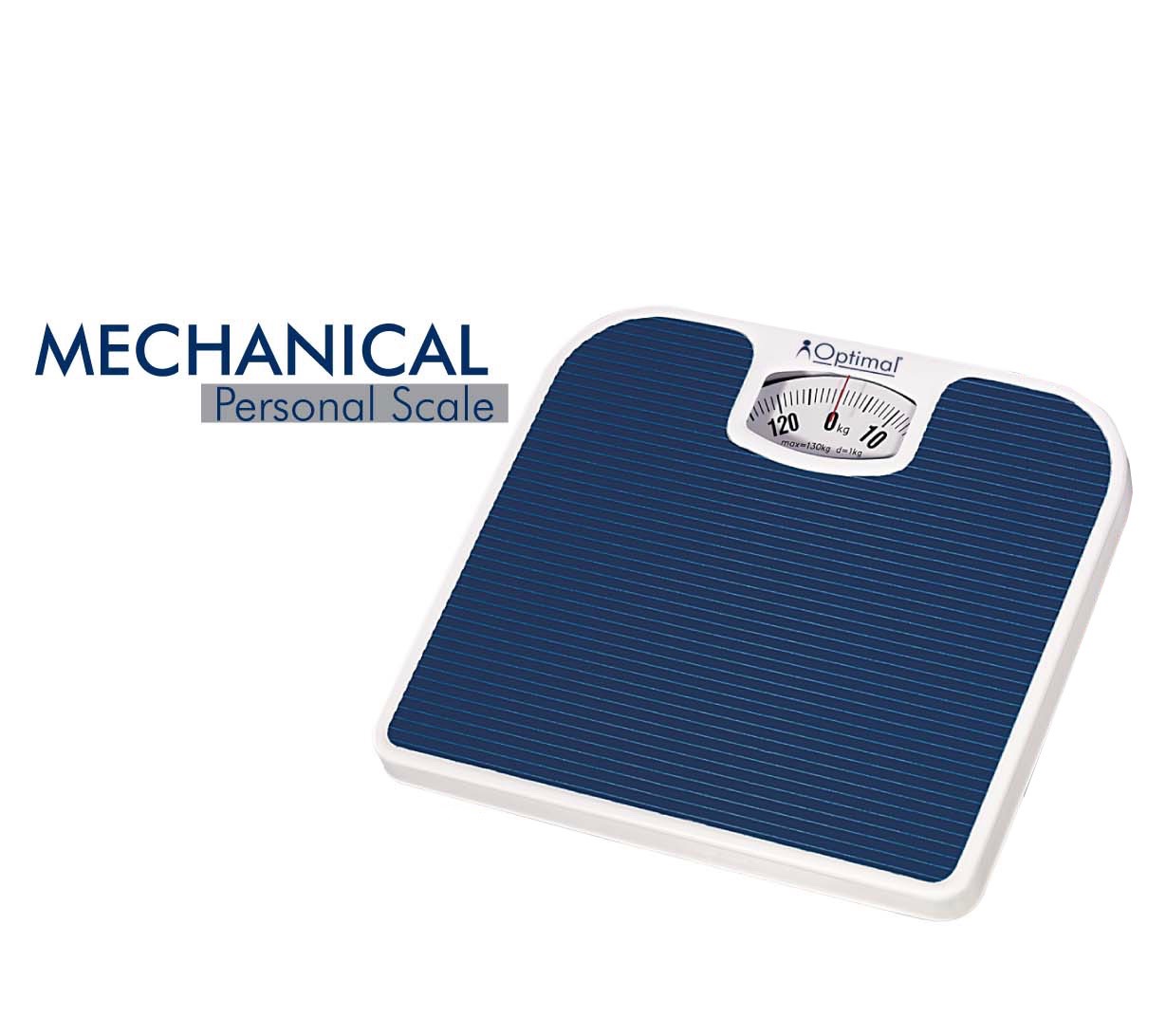 OPTIMAL MECHANICAL PERSONAL SCALE
The easy way to control your weight, easy to read, fashionable style, capacity 130 kg....