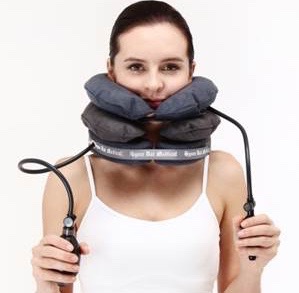 DISKONE CERVICAL TRACTION DEVICE
Diskone cervical is a medical device for neck pain due to spinal diseases and injuries which tow cervical spin with air injection for the purpose of diseases such as slipped disk & regressive stenosis. it is very simple to use and...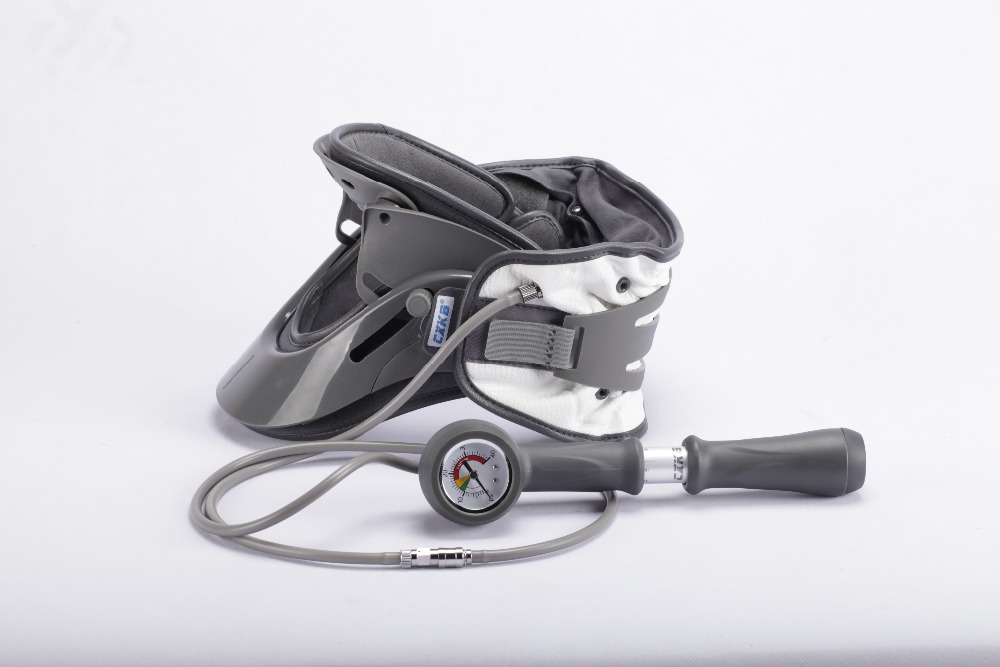 CERVICAL NECK COLLAR TRACTION DEVICE
The longitudinal expansion system of the cervical traction collar helps reduce intra-discal pressure within the cervical spine. researchers have scientifically identified proven benefits for patients challenged with bulging discs,...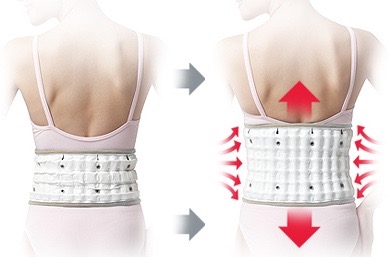 AIR LUMBAR TRACTION BELT
Air lumbar traction belt is unique and patented spinal air traction design is thin, lightweight and easy to use; it offers a high degree of mobility, alleviating and preventing back pain. it can be discreetly worn under clothing a...