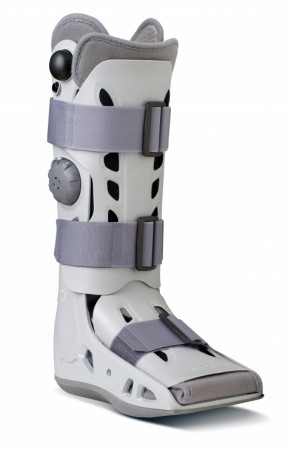 PNEUMO WALKER
The most-advanced walking boot, engineered to provide the ultimate in protection, comfort, and edema control. stable fracture of foot/ankle/lower leg, severe ankle sprain, post-operative immobilization, reduction of edema (swe...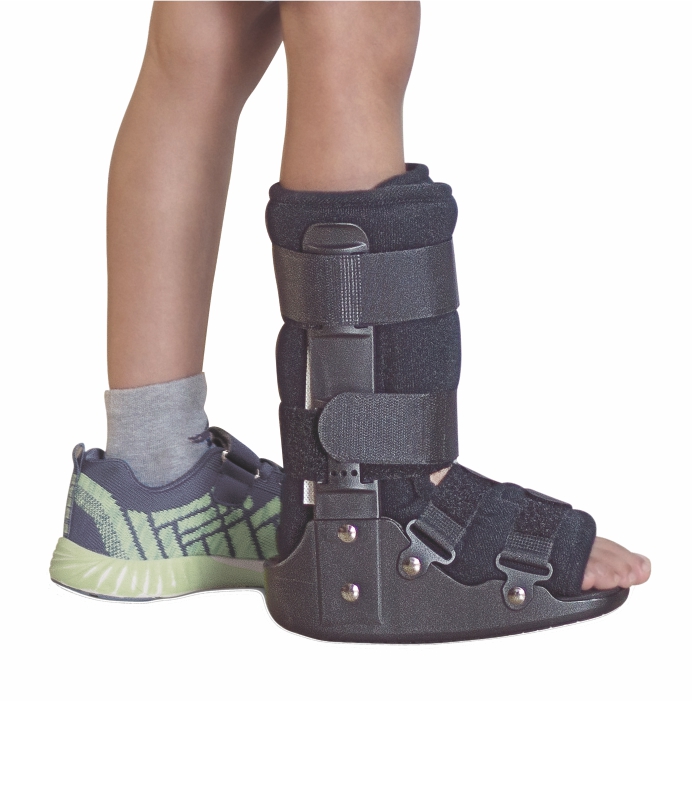 TYNOR STABLE WALKER BOOT
Tynor walker boot is designed for rehabilitation after injury, fracture , sprains or surgery of foot, ankle or lower leg. the boots provide support to the ankle and leg without inhibiting mobility. they can be a substitute for cas...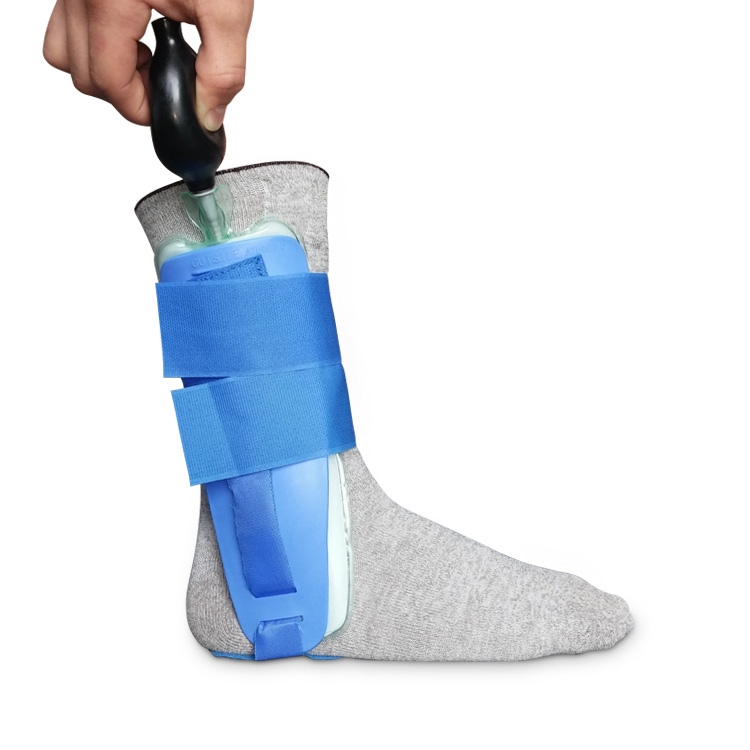 AIRCAST ANKLE SUPPORT
Two pre-inflated overlapping air cells provide support and light compression anatomically designed for left or right ankle semi rigid shell provides support for the ankle ideal for treating third degree ankle sprains, severe ch...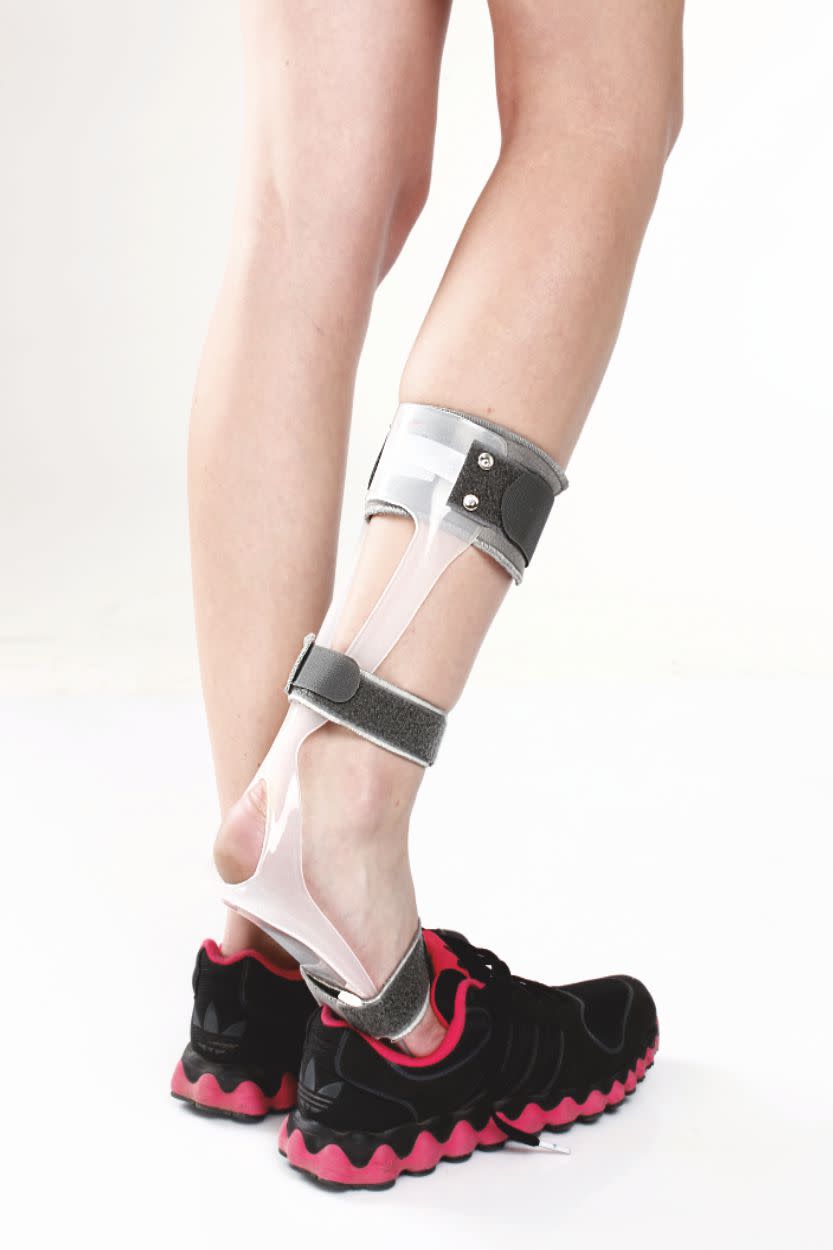 TYNOR FOOT DROP SPLINT
Foot drop splint is designed with a dorsal shell made of polypropylene with a leaf spring action to arrest the plantar flexion movement and lift the foot. it supports and stabilizes the ankle and foot in all foot drop conditions. ...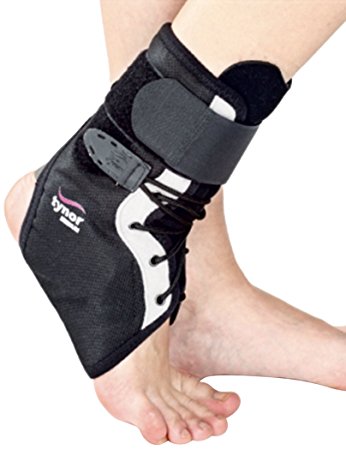 TYNOR ANKLE BRACE
Ankle brace is designed to support, stabilize, and limit the range-of-motion of the ankle joint. in injury, or offer protection to people who are prone to ankle injuries. it uses the triple action of straps, laces and rigid latera...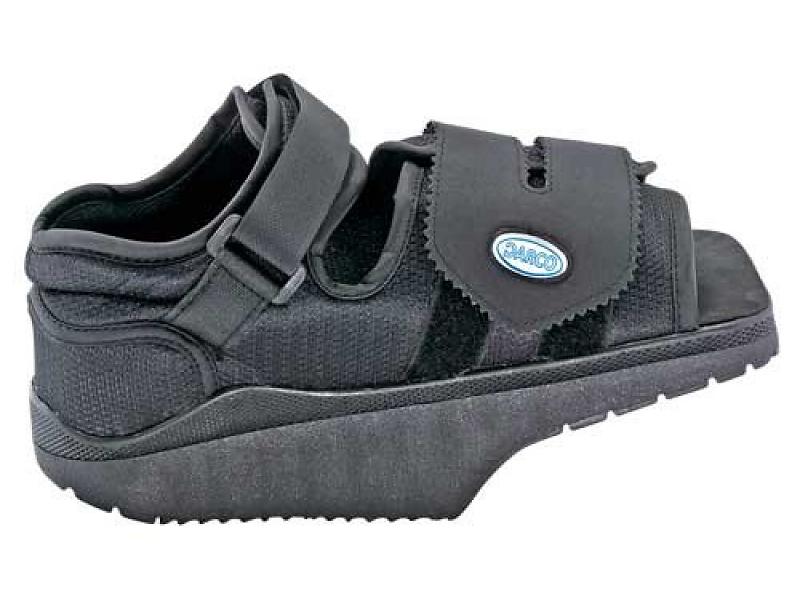 BAROUK SHOES
Mainly use to reduce the forefoot pressure while walking, for the forefoot surgery/wounds and post-traumatic pain. 15 degree wedge sole effectively shifts body weight to the midfoot and heel. study pointed out that this shoe can ...