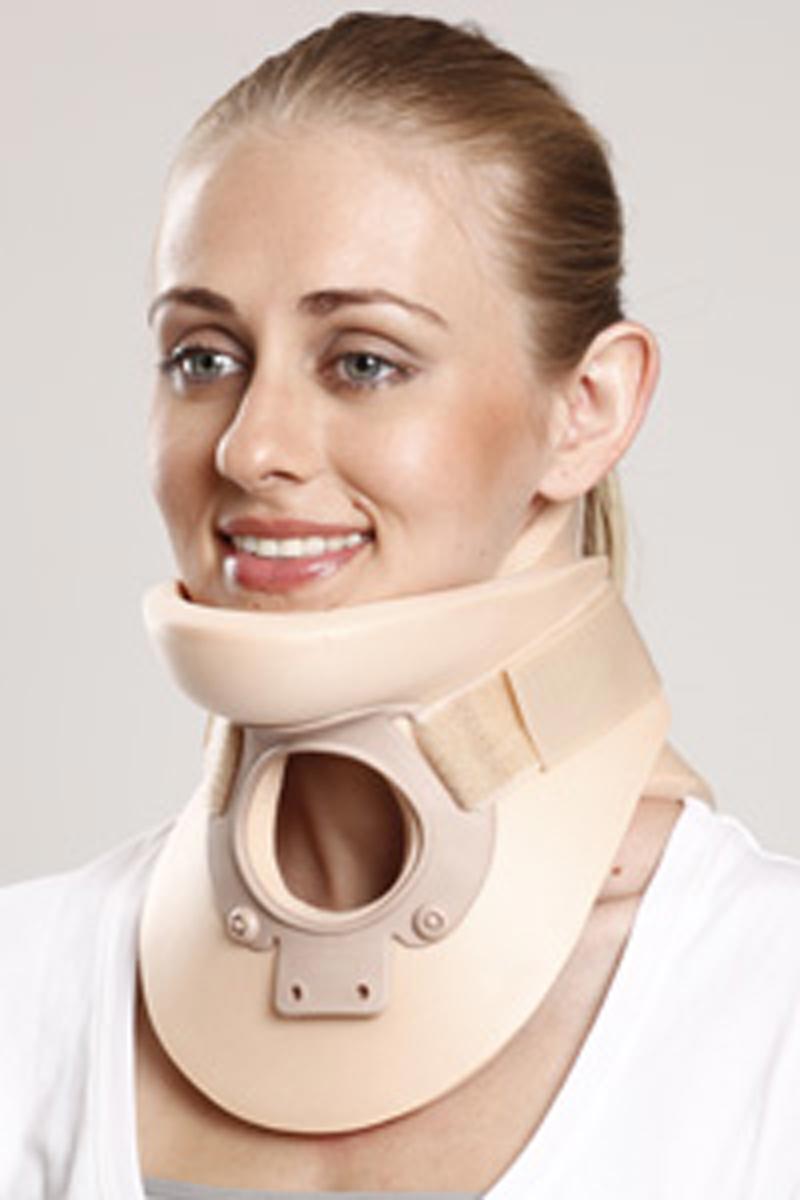 TYNOR PHILADELPHIA COLLAR
The special properties of the cervical collar are using a plastic with high durability attached to softer non-allergenic and resilient foam. this makes the collar feel softer and more comfortable than the traditional hard plastic ...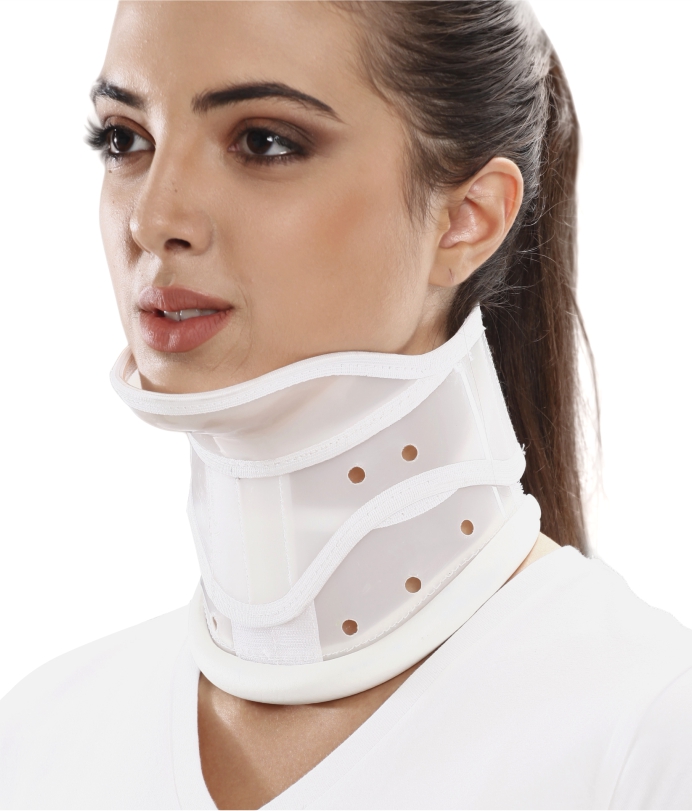 TYNOR CERVICAL COLLAR HARD WITH CHIN
Anatomically molded chin enhances immobilization by chin lock & improves comfort. ethafoam edge padding improves cushioning. accurate height adjustment increases immobilization. high quality materials improves aesthetics and enhan...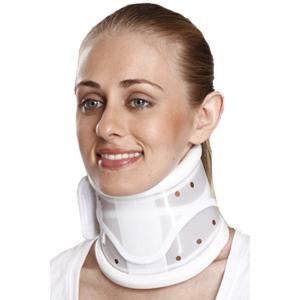 TYNOR CERVICAL COLLAR HARD ADJUSTABLE
Cervical collar hard adjustable is used for supporting, immobilizing or adjusting the neck in the flexion, extension, or hyperextension position. recommended where a rigid immobilization of the cervical region is required. anatomi...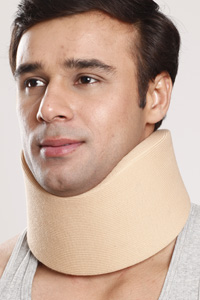 TYNOR SOFT COLLAR
Ideal for supporting the cervical column in case of early rheumatoid arthritis, acute wry neck, early cervical spondylitis or neck muscle sprain/soft tissue injury due to accidents/falls, weak neck muscles/bones due to ageing, cer...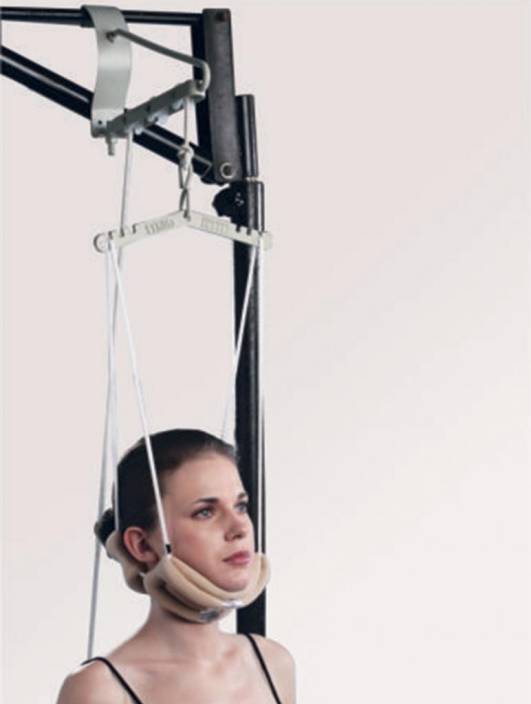 TYNOR CERVICAL TRACTION KIT
Cervical traction kit is a complete apparatus designed to provide traction to the cervical and upper dorsal vertebras. it relieves pressure by stretching the musculature and connective tissue components of the cervical spine. it e...