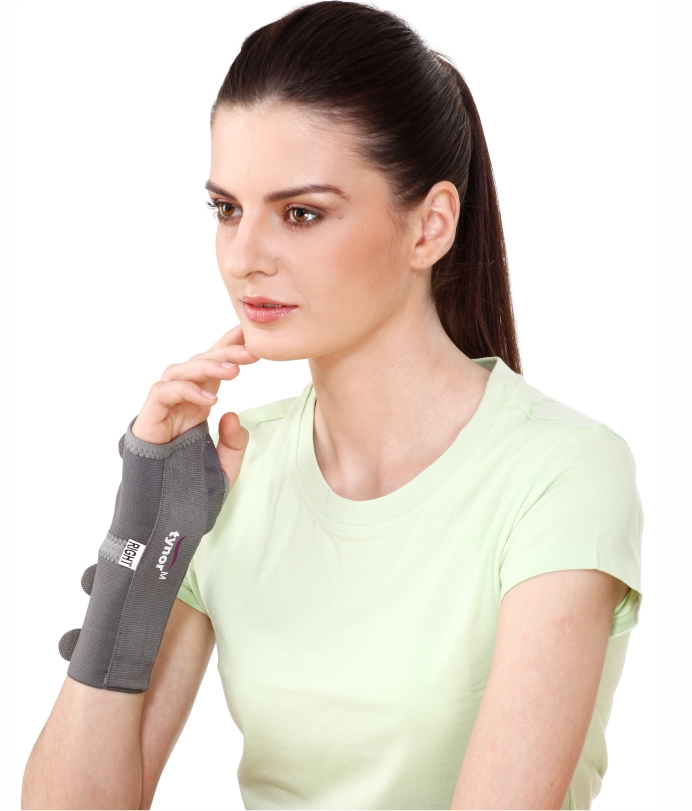 ELASTIC WRIST SPLINT LONG/SHORT
Elastic wrist splint is designed to immobilize and provide firm support to hand and wrist in various orthopedic conditions. it maintains the wrist in the dorsi-flexion/ functional position while allowing full range of motion to fi...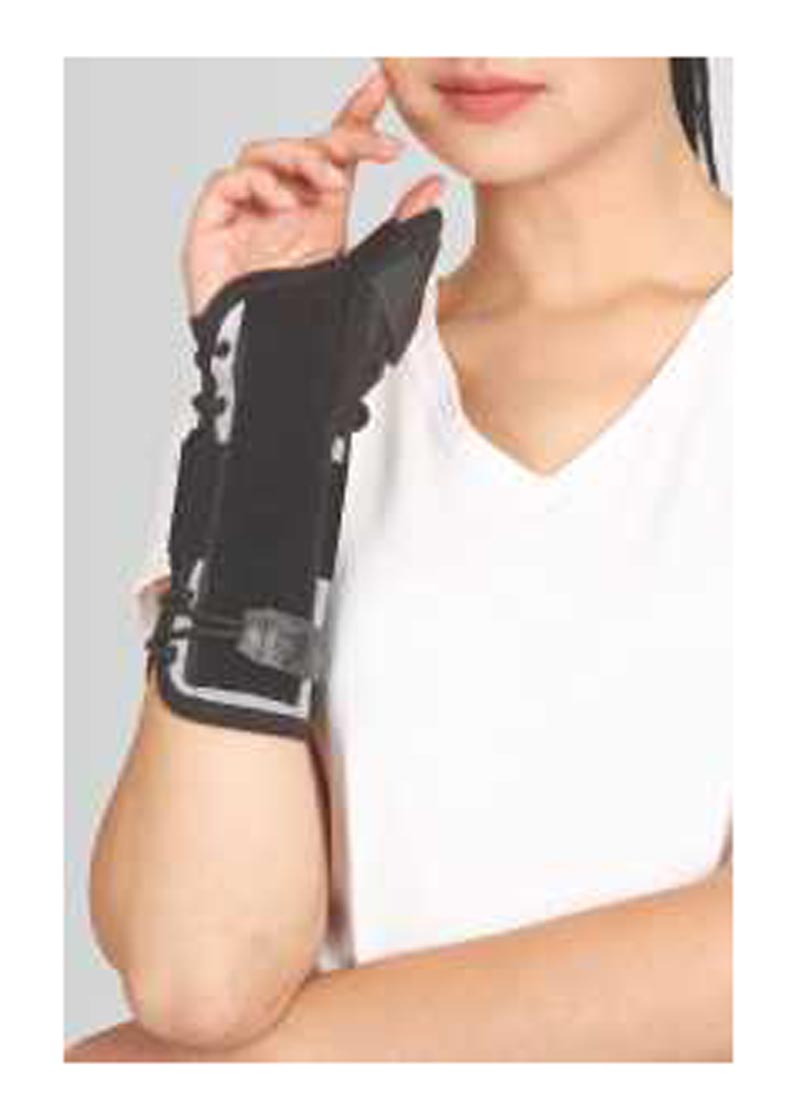 WRIST BRACE WITH THUMB SPLINT
Wrist splint with thumb is an ideal brace for conditions where immobilization of wrist and thumb is required. wrist can be maintained in the dorsiflexion and thumb in abduction. customizable splints. anatomical thumb abduction. ...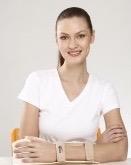 HAND RESTING SPLINT
Hand resting splint is designed to reduce pain and swelling by providing comfortable support and immobilization in the natural position to joints of the hand and the wrist . it reduces irritation of nerves in carpal tunnel by supp...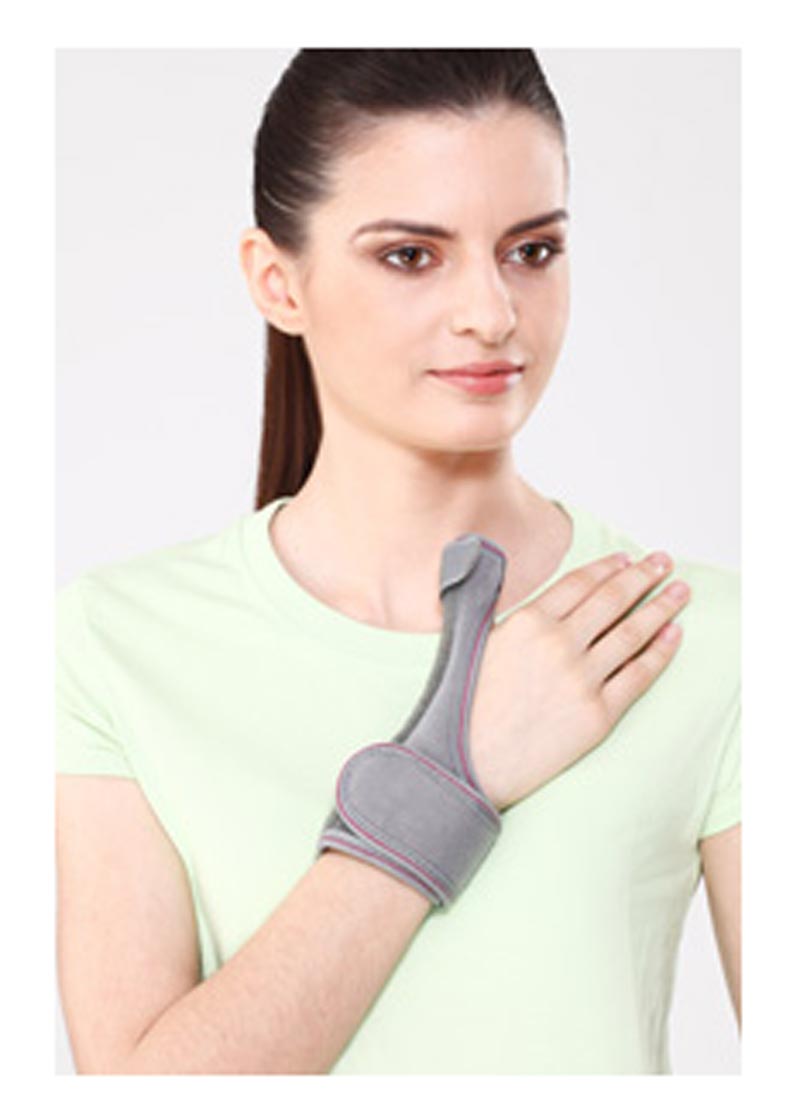 THUMB SPICA SPLINT
Thumb spica splint is a convenient device designed to immobilize the thumb in the abduction (functionally neutral) position. support the cmc joint and immobilize the mcp joint of the thumb without inhibiting hand movement. smar...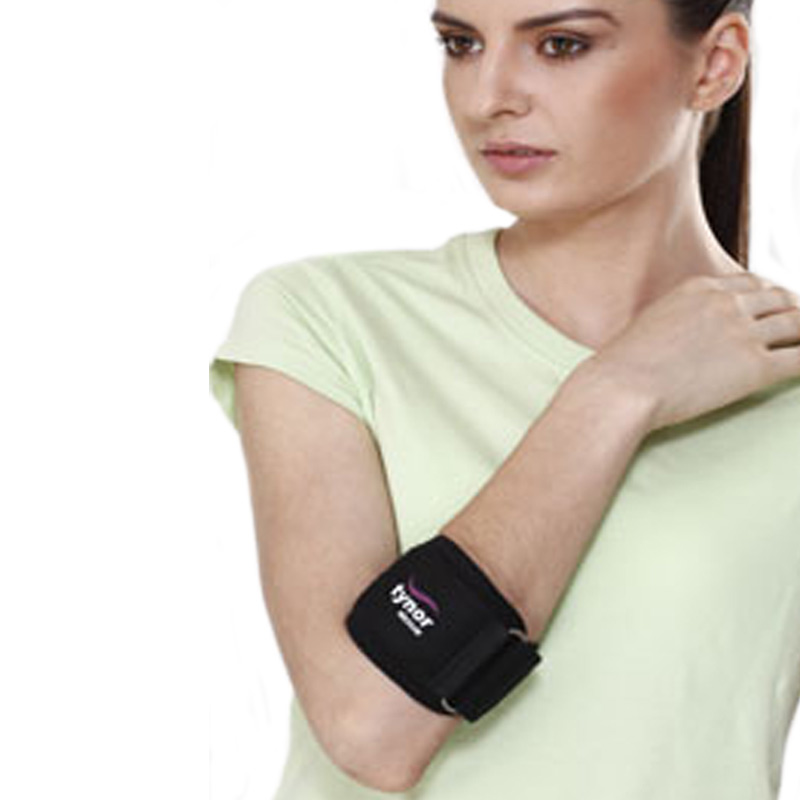 TENNIS ELBOW SUPPORT
Tennis elbow support is designed to help provide relief from generalized pain and tenderness in the forearm and elbow caused by repetitive strain injury due to strong grip or active finger movement. it's quite often used by tenn...