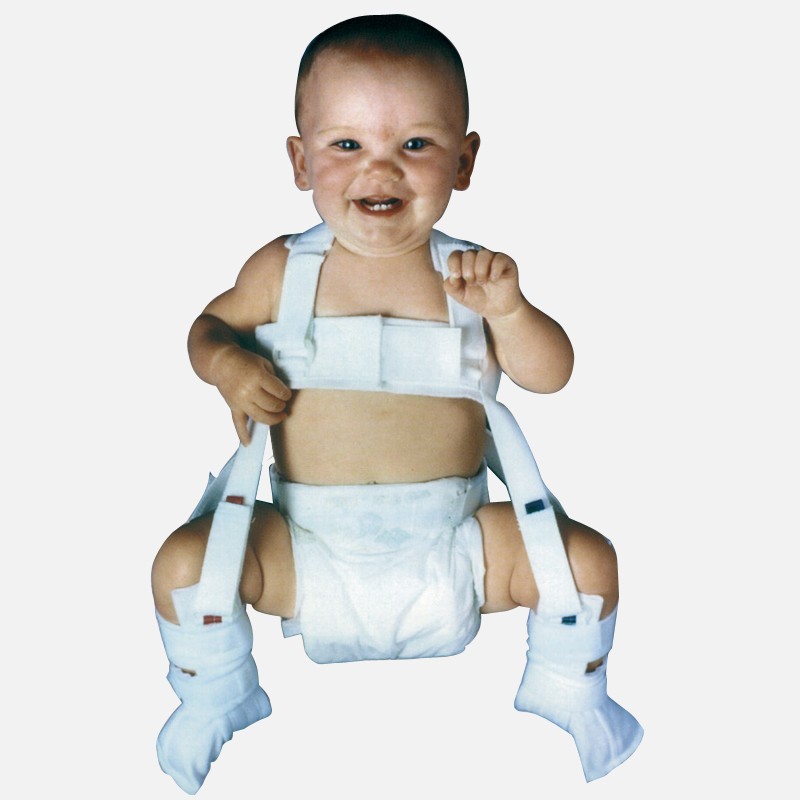 WHEATON PAVLIK-HARNESS
The wheaton pavlik harness is used to treat hip dysplasia by holding the hips in a position of controlled flexion and abduction. unlike a cast, the harness does not rigidly immobilize the hips, but allows movement in a controlled ...
HIP ABDUCTION
Polypropylene hip abduction brace for treating children from infants to 3 years of age with hip dysplasia. holds hips in the correct abduction position, but flexible enough to allow walking. can be used full time or for night wear...

DENNIS BROWN SHOES
Dennis brown shoes are designed to be used to help maintain correction in babies with clubfoot and metatarsus adductus. these helps in preventing relapses, when the last plaster cast is removed a dennis browne splint must be worn ...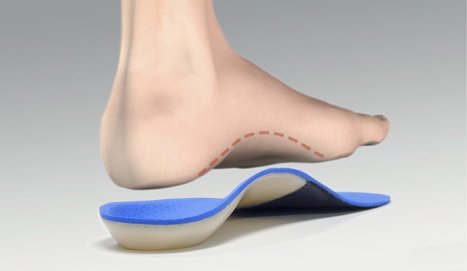 MEDICAL INSOLES
Reduces heel pain, plantar fasciitis, achilles tendonitis, knee pain, ball of foot pain, low back pain or tired and aching feet or legs corrects feet posture relieves pressure...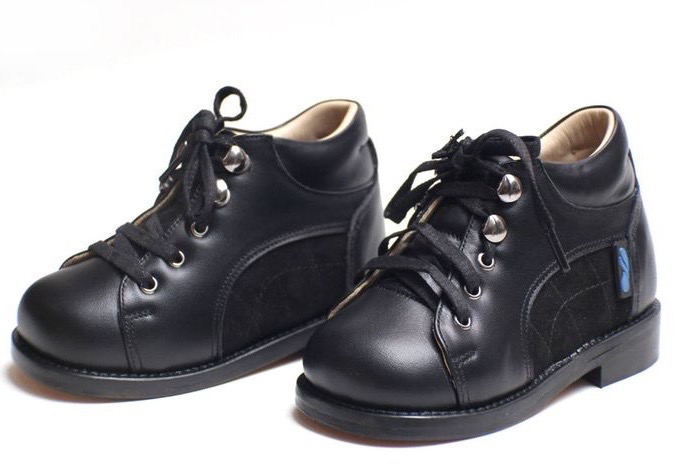 ORTHOPEDIC SHOES
There are certain characteristics, or design features, of orthopedic shoes which sets them apart from regular shoes: removable insole - this is imperative as many people upgrade to orthotics, diabetic insoles and custom orthotics...