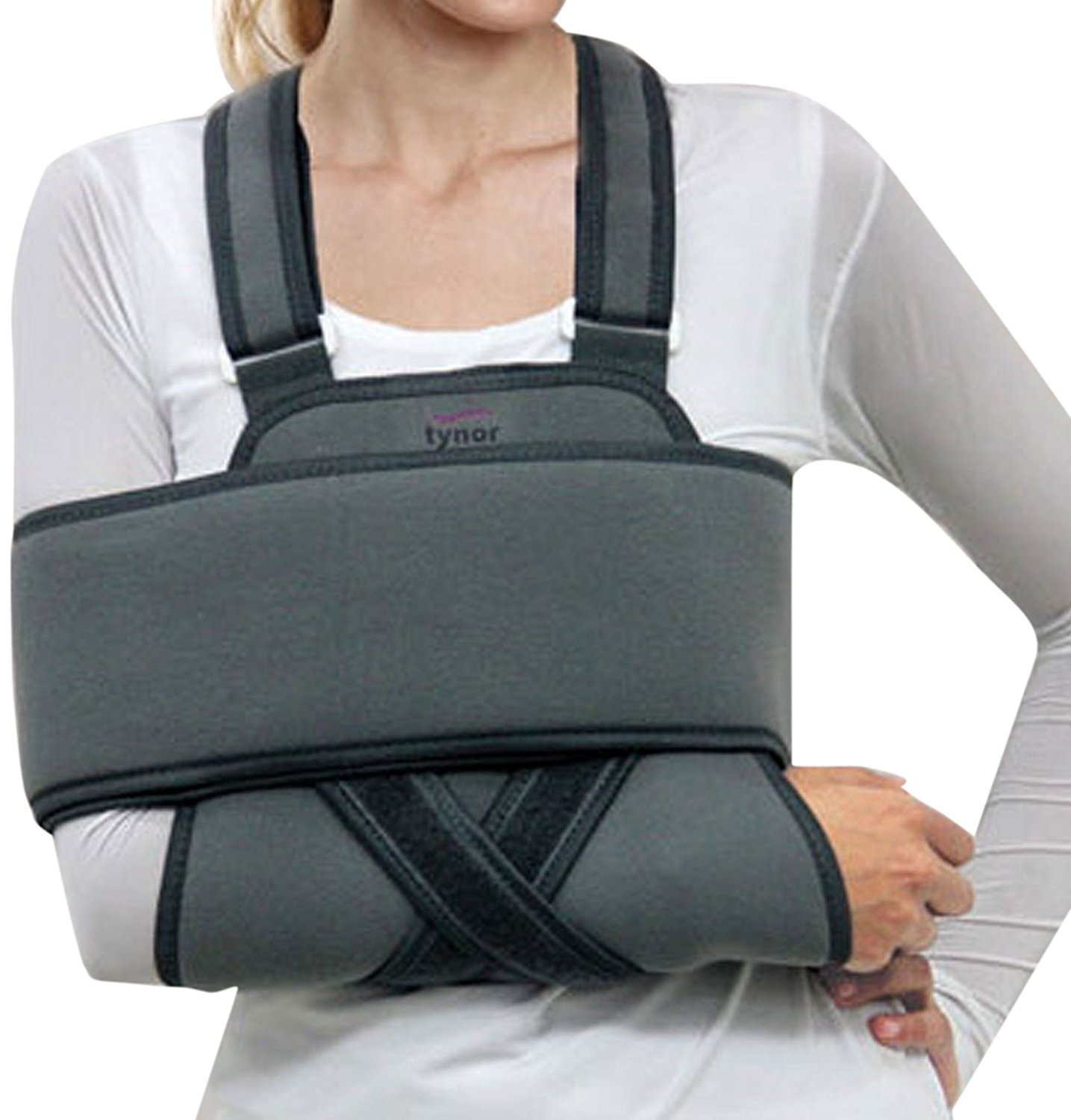 SHOULDER IMMOBILISER
Shoulder immobilizer is one of the most effective designs to immobilize and support the dislocated shoulder. this is also used in the fractures of clavicle bone and the shoulder joint where immobilization of the region is indispen...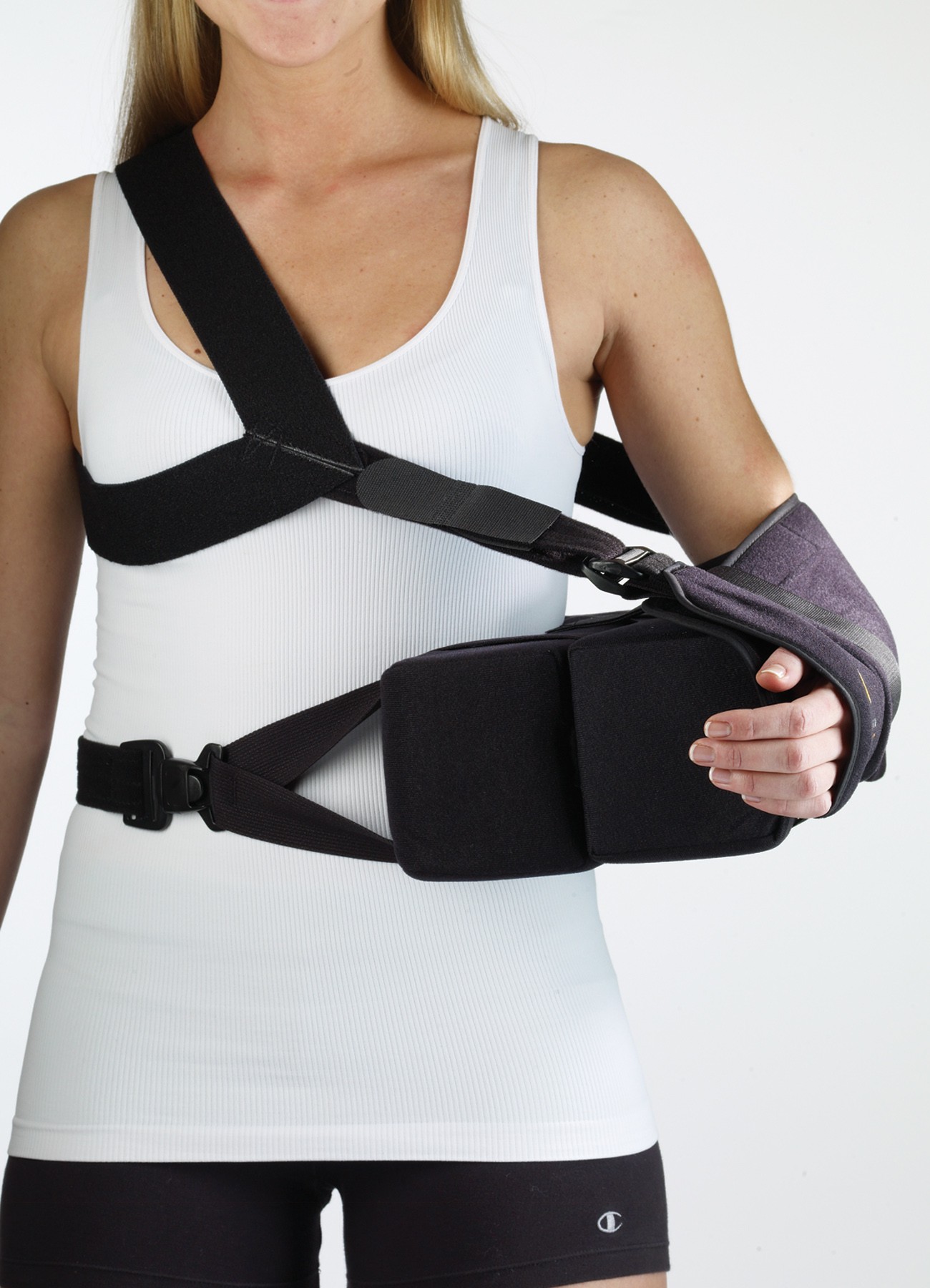 SHOULDER ABDUCTION
Features removable wedge that provides 30° of external rotation, v-lock strapping system to prevent roll / shifting and padded neck strap for optimal patient comfort indicated for protocols involving non-surgical immobilization ...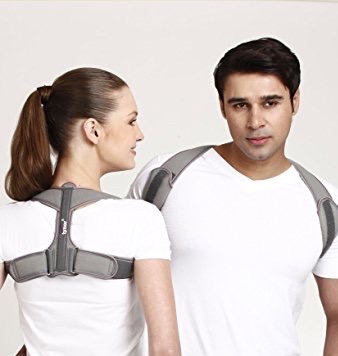 CLAVICLE BRACE
Clavicle brace is a smart and a comfortable brace designed to immobilize, compress & stabilize fractures, involving the clavicle bone. it ensures linear union and no telescoping of the fractured clavicle bone. most comfortable s...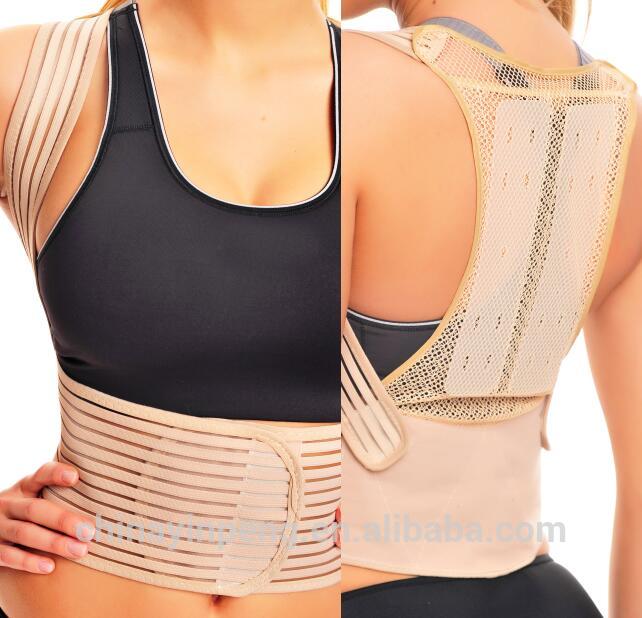 CLAVICLE BRACE
Clavicle brace supports an early kyphosis by encouraging correct alignment of the dorsal and lumbar spine. the firm yet flexible stays combined with the anatomical design provides added support to muscles, ligaments and tendons. c...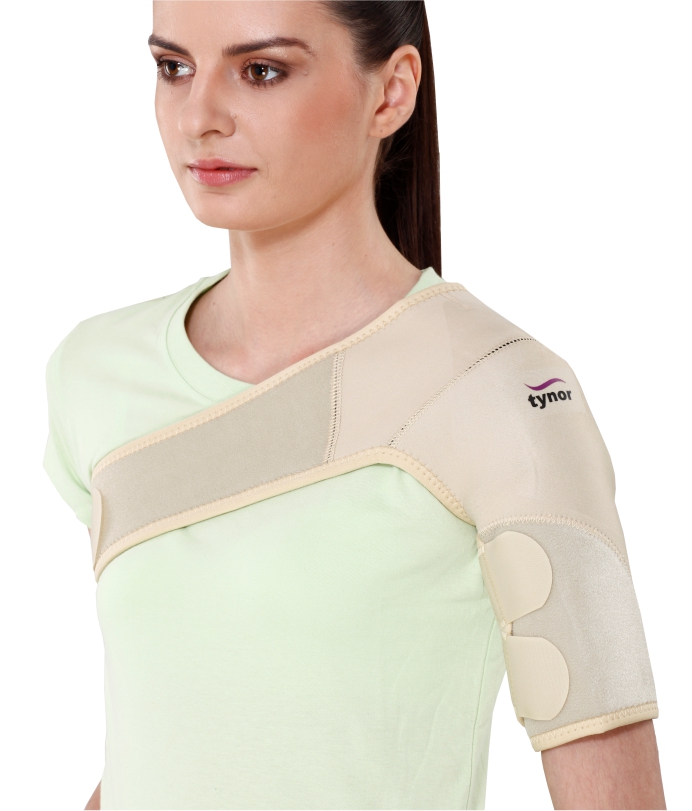 SHOULDER SUPPORT
Shoulder support is designed to provide protection and support to the injured or ailing shoulder joint, it keeps the shoulder joint warm and flexible, and aids in quick healing. comfortable easy to wear smart and sleek high qu...