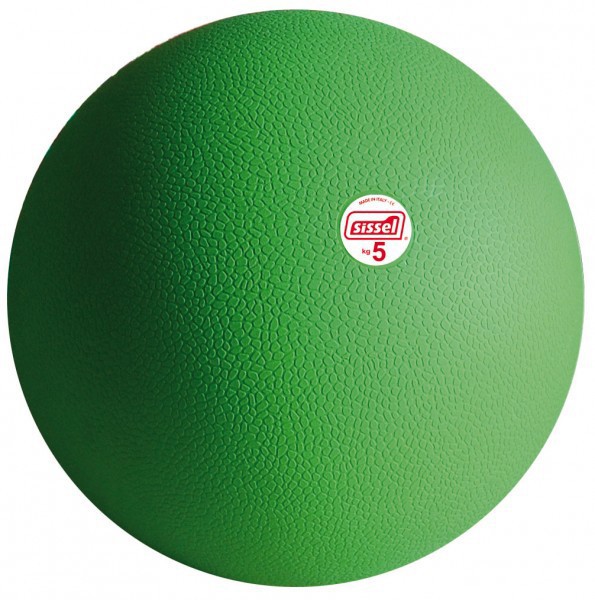 MEDICINE BALL
One of the best fitness and rehabilitation tools for a whole body workout ideal for muscle build-up, areas of application: gymnastics, general fitness, stamina build-up and therapeutic applications in physical rehabilitation ...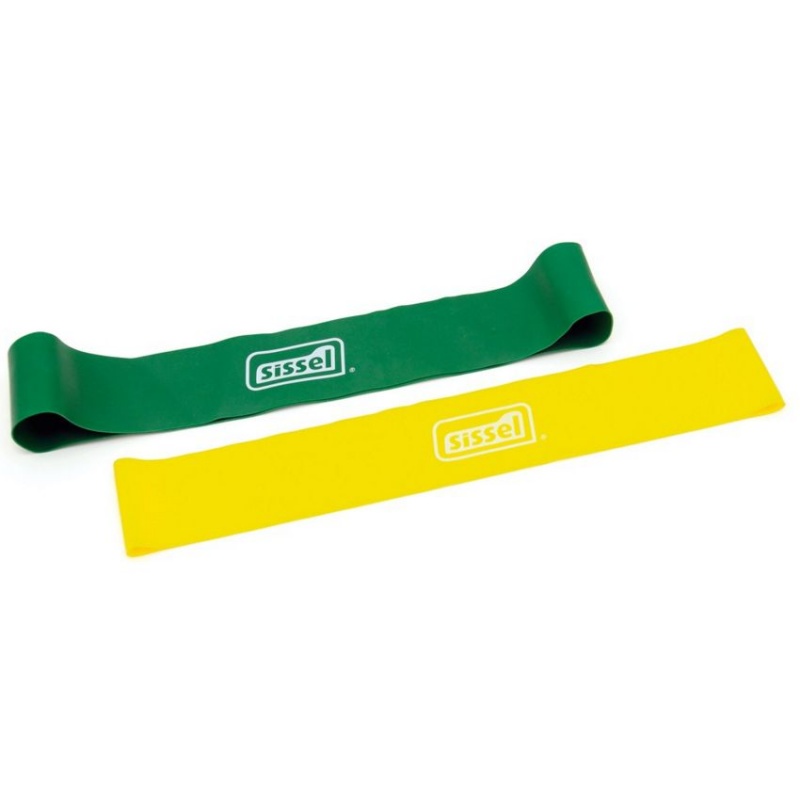 EXERCISE LOOP
A well-rounded tool for your fitness, ideal aid for progressive muscle build-up in fitness and rehabilitation, for a wide range of applications: group and personal training, aqua gym and senior fitness, small, convenient and r...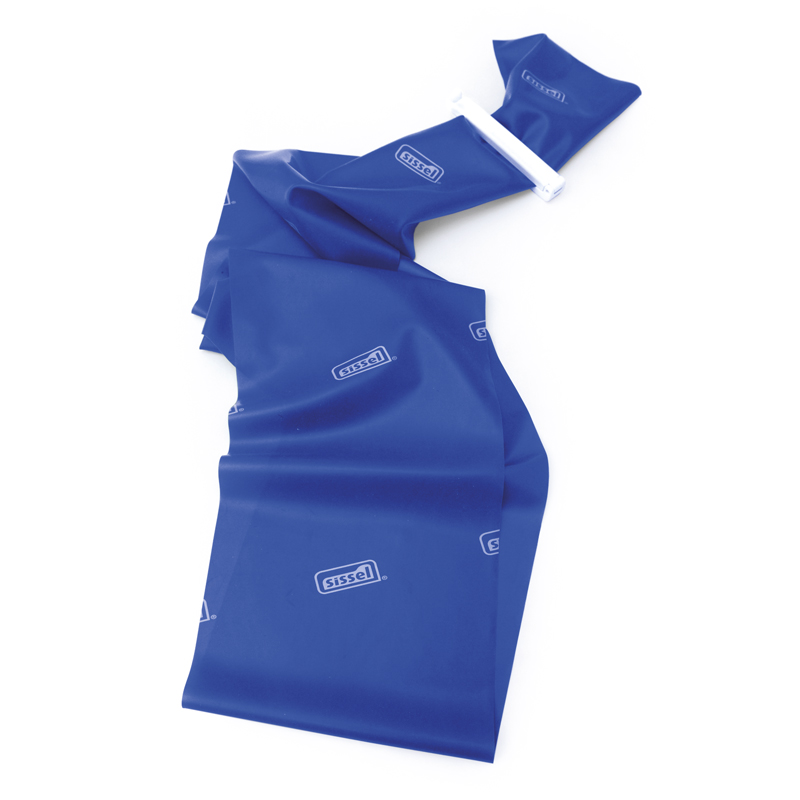 FITBAND AND FITBAND ESSENTIAL
A strong band for workout and therapy! supports therapy, movement exercises and muscle increase for all ages available in 4 levels of resistance for progressive exercising less powder – nice to touch material: allergen-red...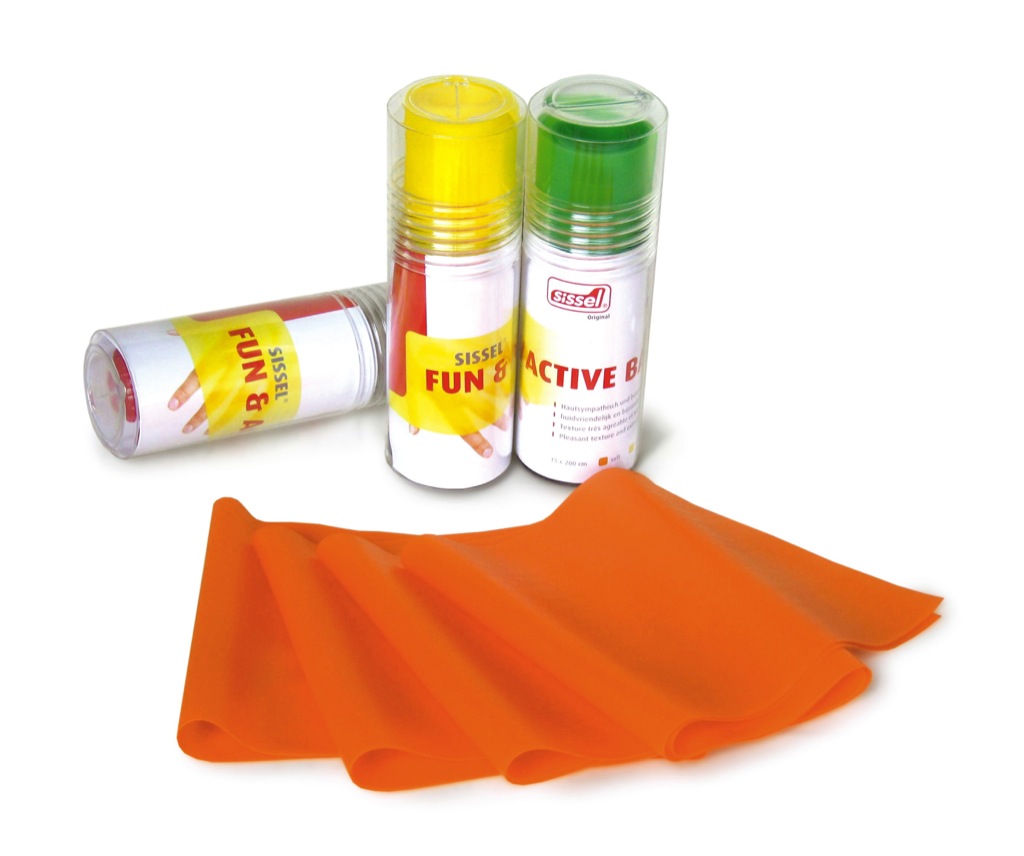 FUN AND ACTIVE BAND
The strong aid for your fitness! ideal aid for low impact workouts pleasant texture and extra tough available in 3 different levels of resistance pleasant to the touch material latex-free and odorless with practical sports b...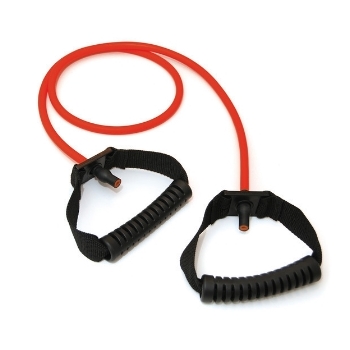 FIT-TUBES
Small, versatile and affordable for wellness, rehabilitation, muscle strengthening and aerobics concise posture and stretching exercises for upper body and legs with hygienic, flexible handles for a better grip...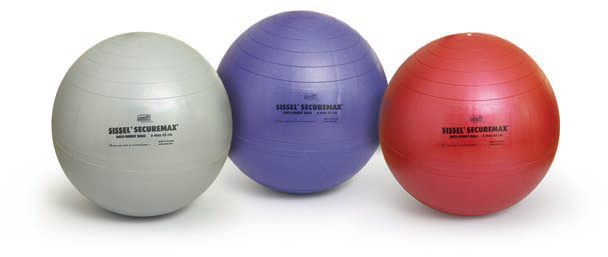 SECUREMAX BALL AND SECUREMAX BALL PROFESSIONAL
Ideal for total body conditioning and therapy noticeably relieves spine and strengthens back musculature encourages correct sitting a proven medical device in physio therapy use to sit on at home or school including exercise ...