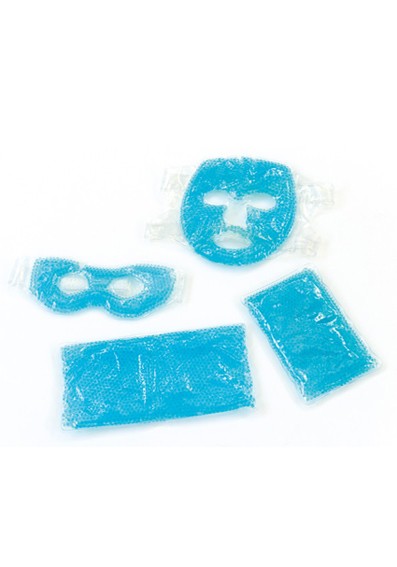 HOT-COLD PEARL PACK
The hot-cold packs with pearl gel filling - decongestant, soothing, relaxing! innovative, flexible pearl gel filling areas of application: swellings, inflammations, bruises/sprains, sports injuries, headaches/migraine, muscle a...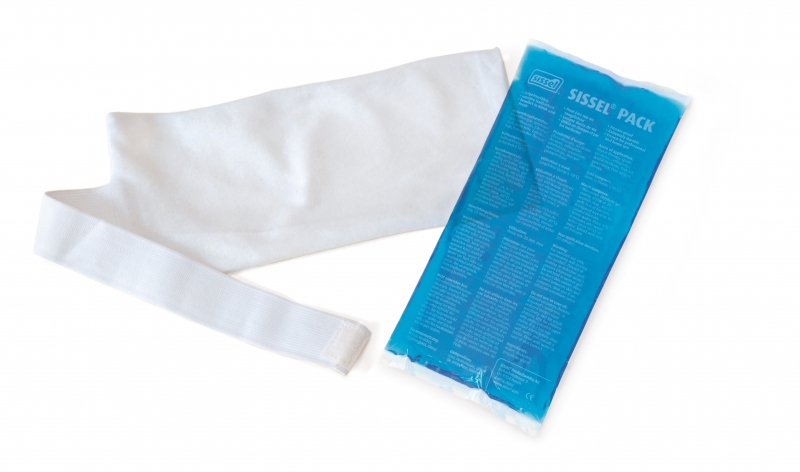 SISSEL PACK
Sissel® pack compresses are ideal for home and therapy applications! quick microwave or hot water heating keep in refrigerator for cool pack applications affordable and universal application retains flexibility up to -18° c...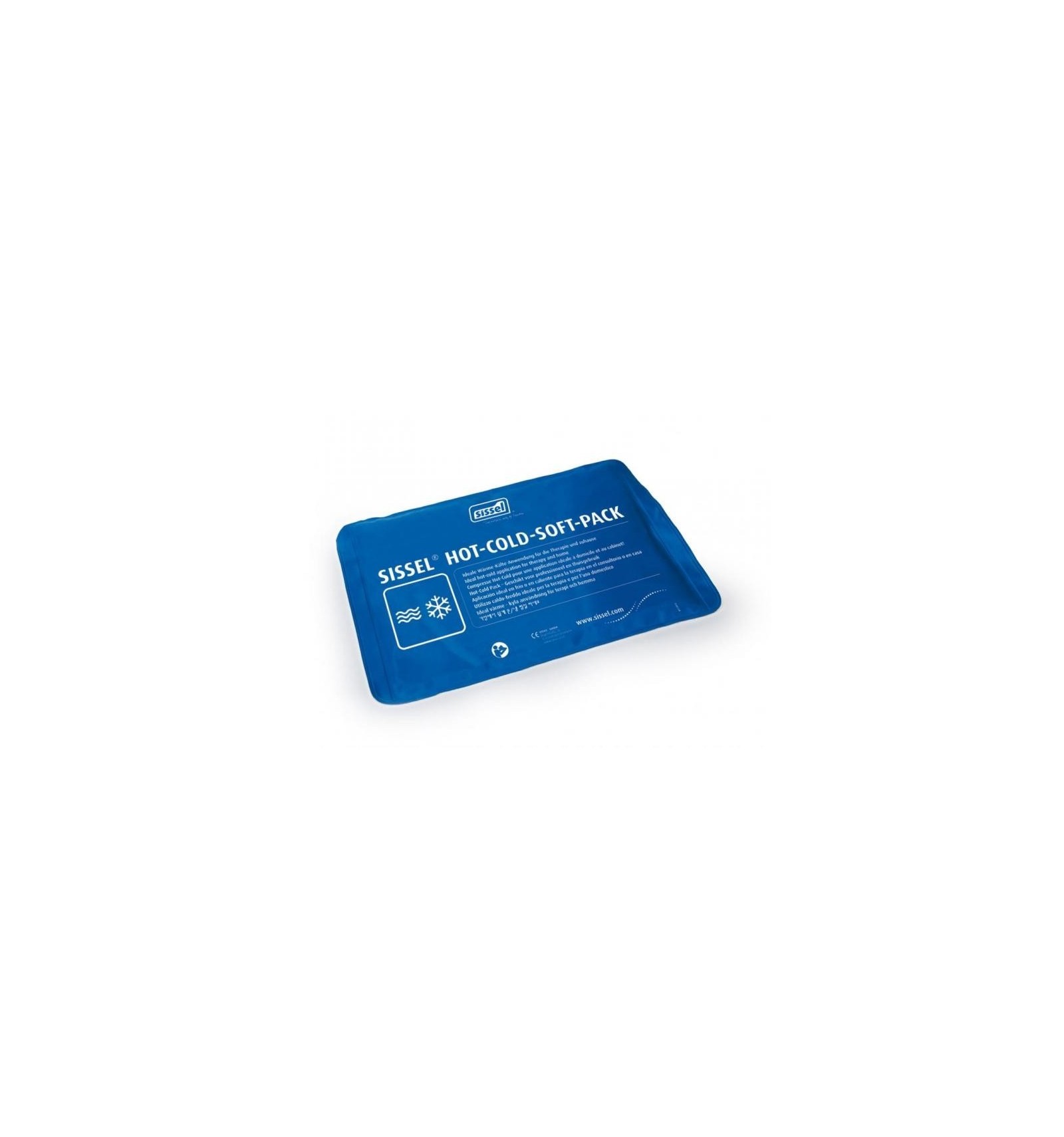 HOT-COLD SOFT PACK
Especially suited for back applications! warm or cold application can be heated in water or microwave size: approx. 40 x 28 cm...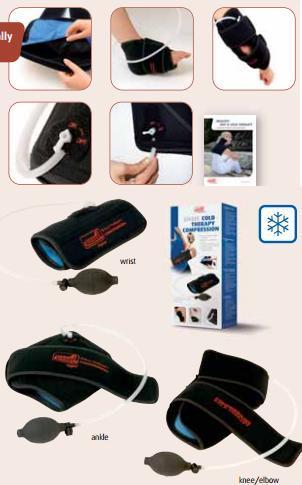 COLD THERAPY COMPRESSION
Cold and compression combined! 2 piece compress with removable, individually coolable cold pad areas of application: inflammations, swellings, pains, sports injuries, rheumatic conditions reduction of pain and inflammation co...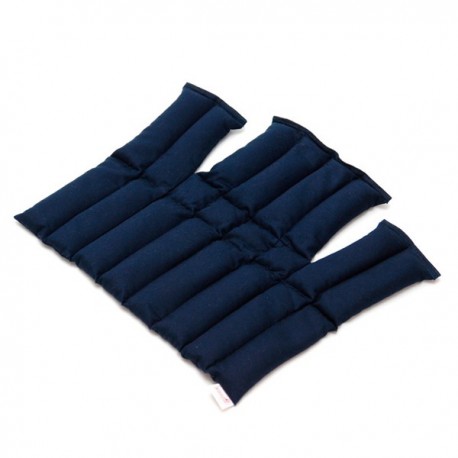 SISSEL LINUM
Linseed compresses – a proven natural remedy! useful, multiple applications smooth and soft, it contours to your body, providing a pleasant and effective application pleasant relief where warmth is required – helps treat...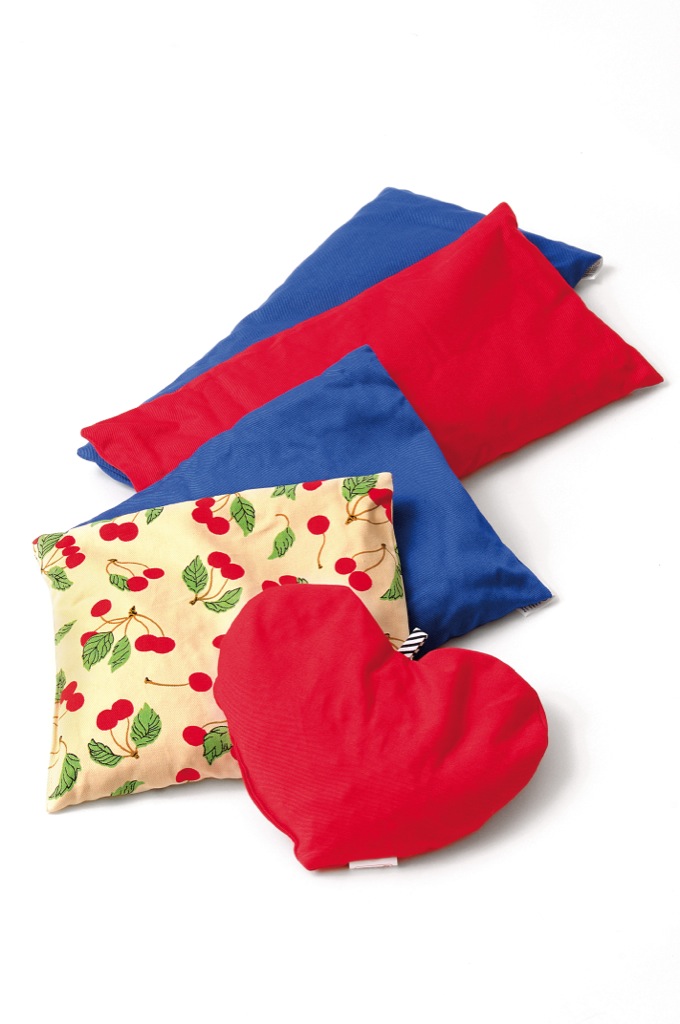 SISSEL CHERRY
The natural cherry heat pack for healthy warmth! proven device for therapy and home use use as heat pack for treating back pain, muscular tensions, indigestion etc. cherry stones provide gentle massage simple heating in microw...