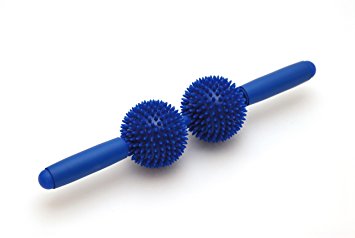 SPIKY TWIN ROLLER
For an effective but simple body massage! use to reduce muscle tensions and general tension perfectly suited for the massage of the long muscles alongside the spinal column may support circulation and stimulation of metabolism...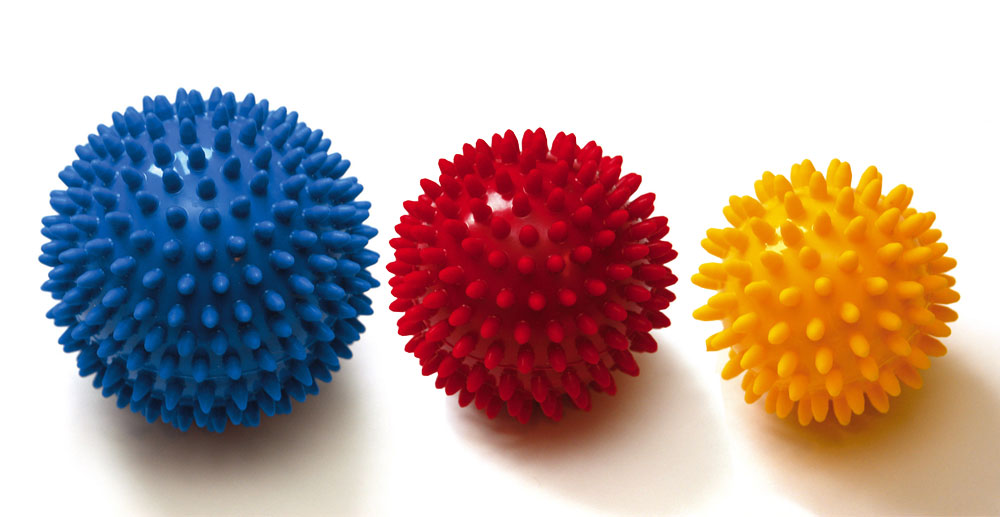 SPIKY-BALL
Fast and easy massage anytime – anywhere! massages muscle tensions supports blood circulation especially suited for massage of the foot reflex zone one-piece design, with valve made for years of use economic set of two...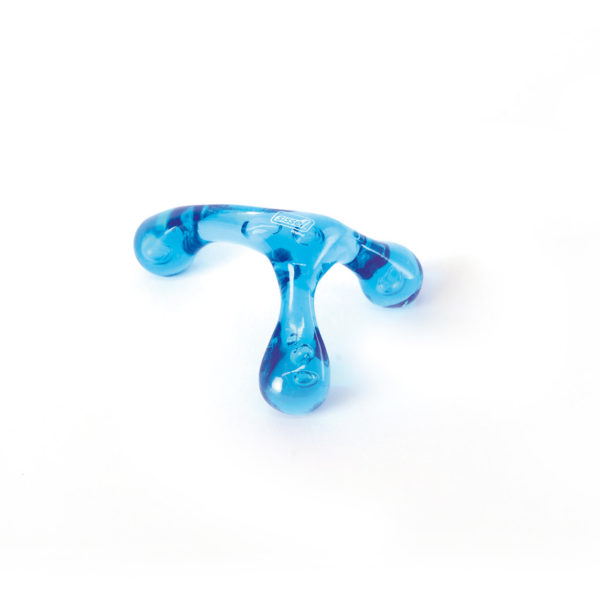 FUNMASSAGER
Experience effective trigger point treatment! small and convenient massager for home-use and to go offers a deep or superficial massage of neck and back ideal for trigger point treatment easy and functional applications enhan...