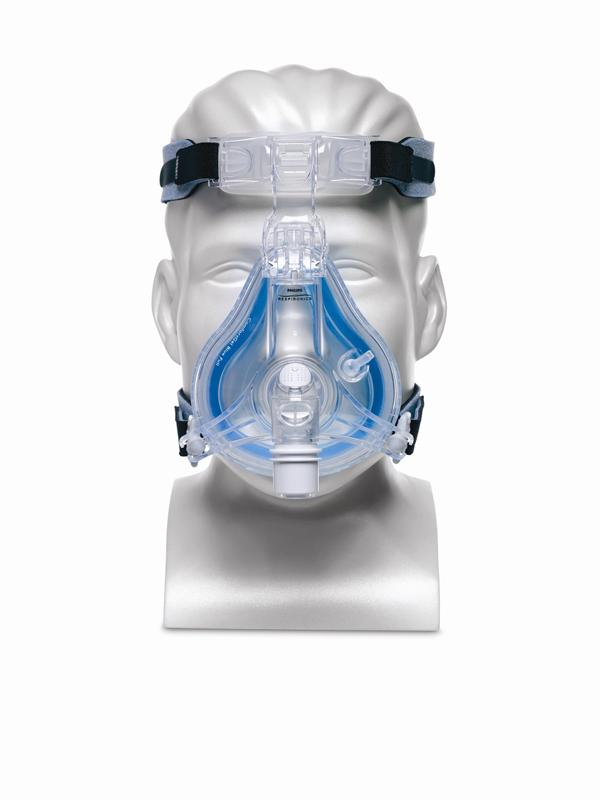 FULL GEL SLEEP THERAPY MASK
Based on the worldwide popularity of the respironics comfortgel nasal mask, we've developed the innovative and practical comfortgel full mask. featuring the highly popular respironics blue gel plus advanced sure seal technology ...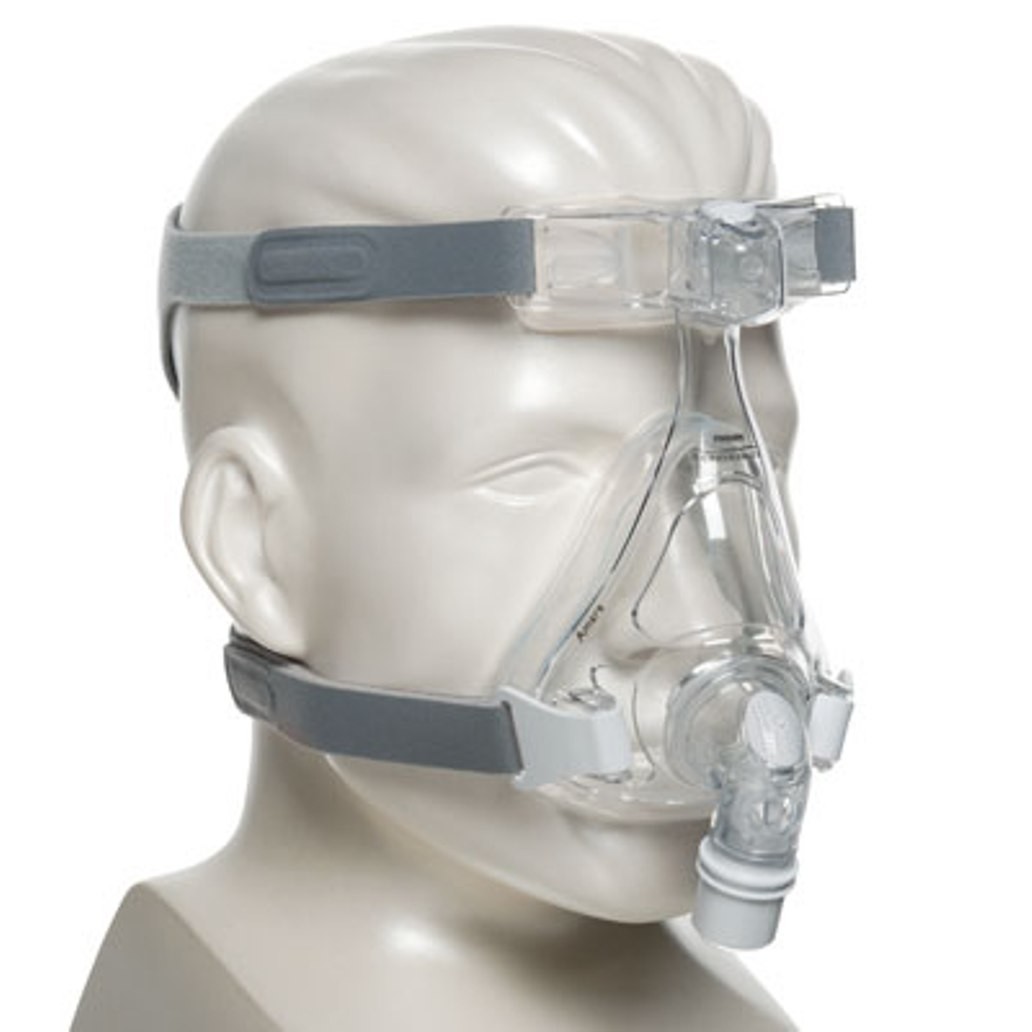 SILICONE SLEEP THERAPY MASK
Silicone sleep therapy mask promises optimal performance and comfort for sleep apnea patients. designed to prevent the red marks and irritation of typical full face masks, to make your cpap therapy as easy and comfortable as possi...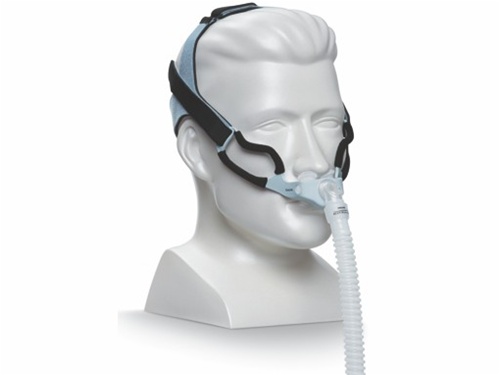 NASAL SLEEP THERAPY MASK SILICONE
The wisp nasal cpap mask was developed for comfort and ease of use to fit a wider range of users undergoing therapy. this product features a choice between fabric frame and clear silicone, a clear line of sight, different cushion...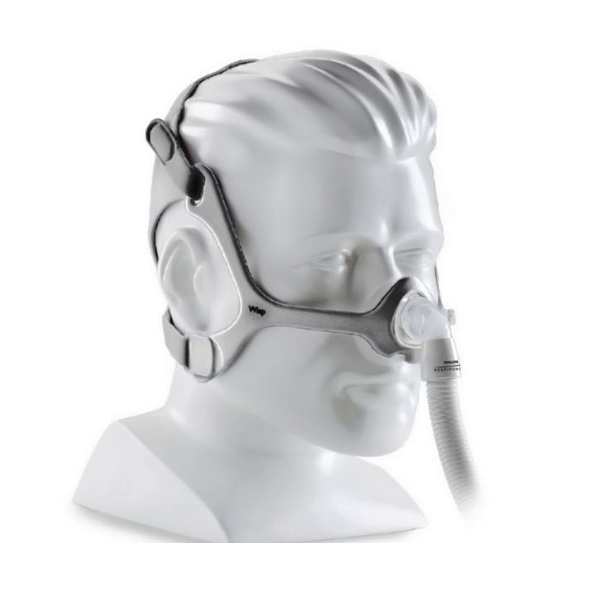 NOSE SLEEP THERAPY SILICONE MASK
Now, you can have a mask that combines the performance and comfort of a leading nasal mask with the aesthetic elegance and freedom of a pillow mask. with its unprecedented minimally invasive design, and superior seal, wisp will fi...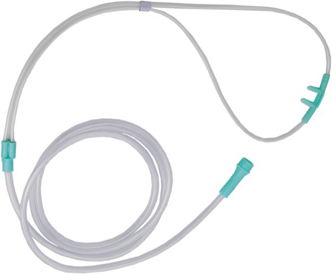 NASAL OXYGEN CANNULA
Medline soft touch nasal oxygen cannula is economical, comfortable and latex-free. this nasal cannula provides a better patient fit making it ideal for long-term care. it helps minimize irritation and soreness. designed for long-t...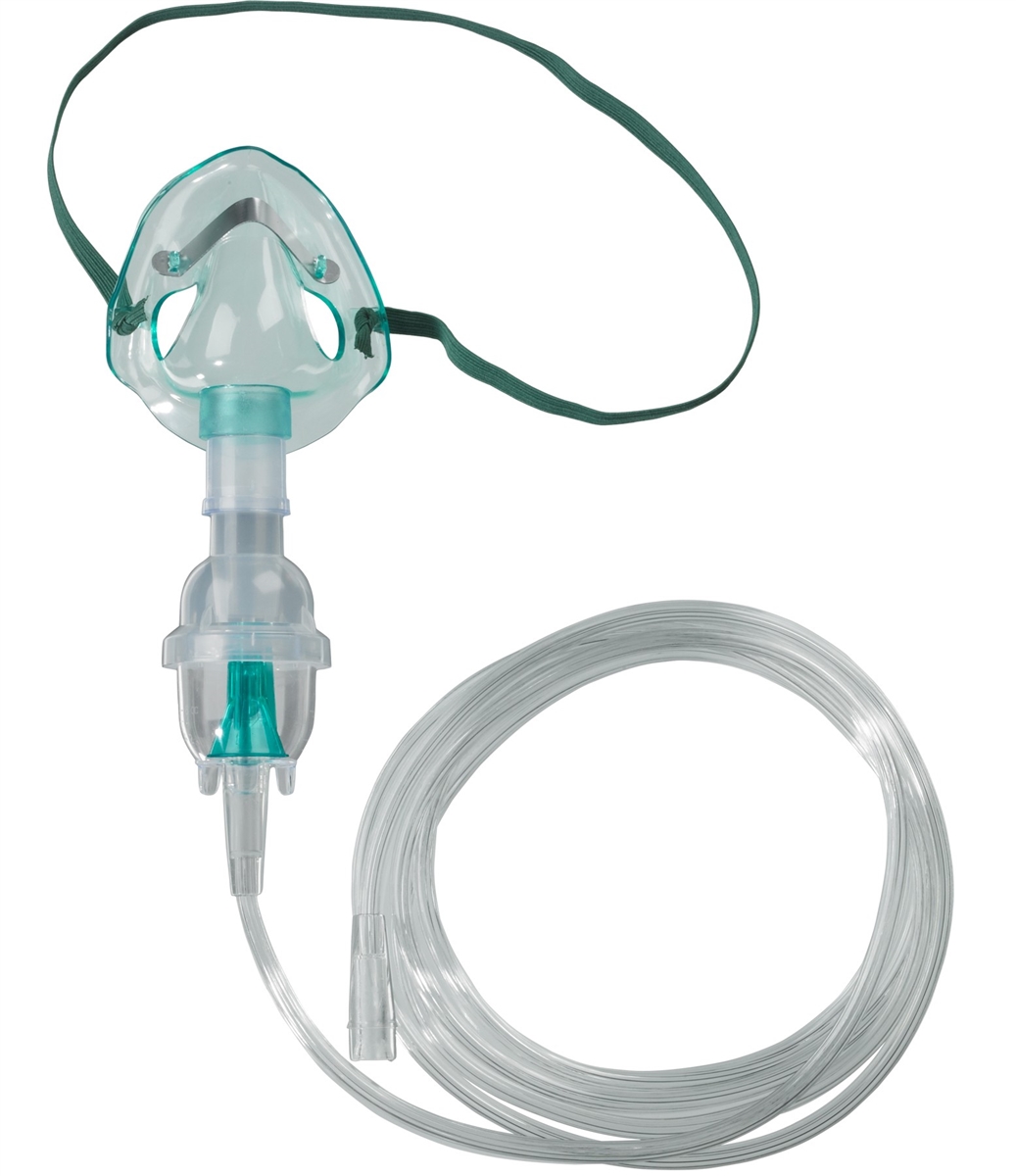 NEBULIZER WITH MASK AND TUBING
Compatible with most of nebulizer machines (except omron brand) elongated facemask for long term use clear and soft mask for patient comfort adjustable elastic strip and integrated nose clip for proper positioning of mask 210 ...