EverFlo Home oxygen system
Until now , oxygen concentrators have been very similar - heavy , bulky , noisy , or requiring frequent maintenance . everflo from resperonics is a unique stationary concentrator want and patients deserve . input voltage 120 v...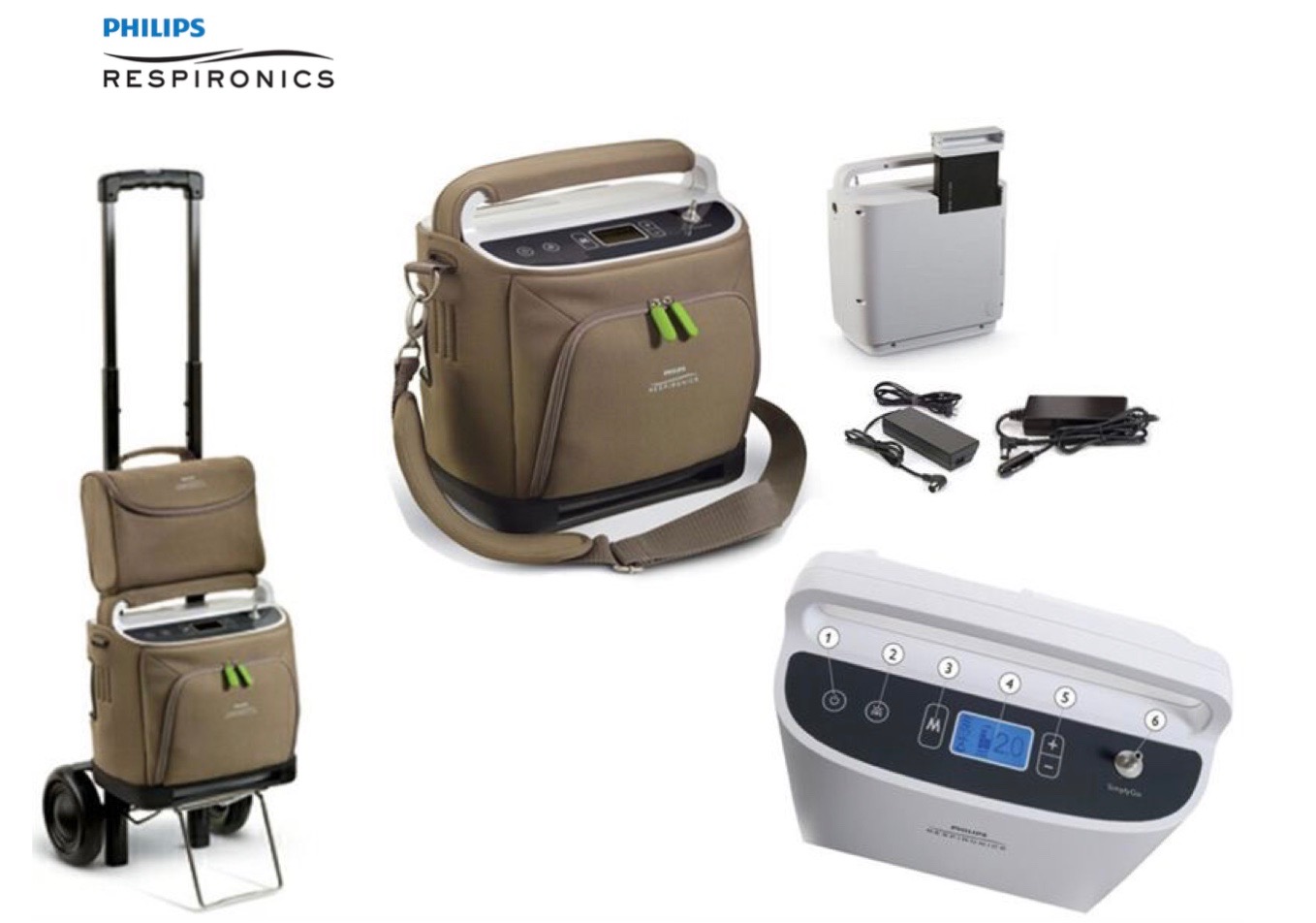 SIMPLY GO PORTABLE OXYGEN SYSTEM
The simplygo portable oxygen concentrator is a portable concentrator for those who want to take their oxygen therapy along for daily activities. features portable design versatile oxygen modes battery included multiple po...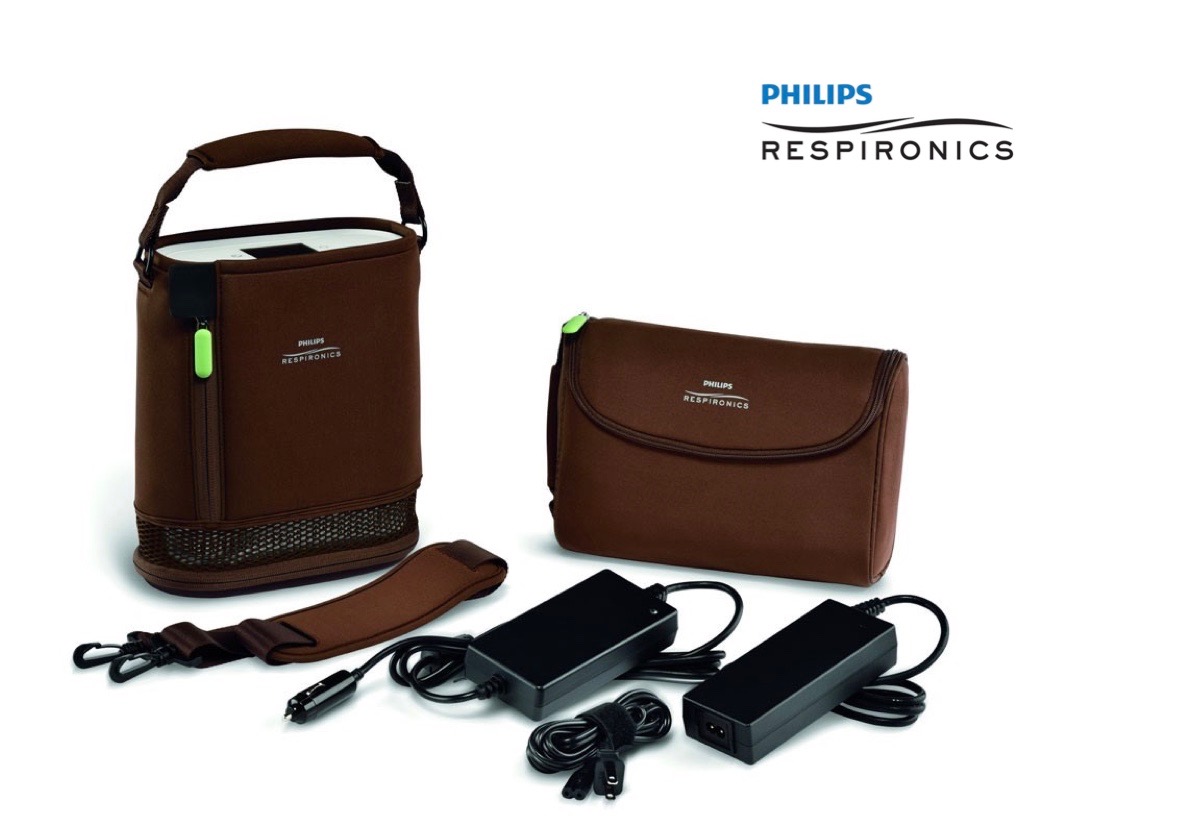 MINI SIMPLY GO PORTABLE OXYGEN SYSTEM
The smallest portable oxygen concentrator from philips. the simplygo mini is everything today's oxygen user wishes for: compact, lightweight and extremely reliable. thanks to the simplygo mini, you can do what you want, when you ...