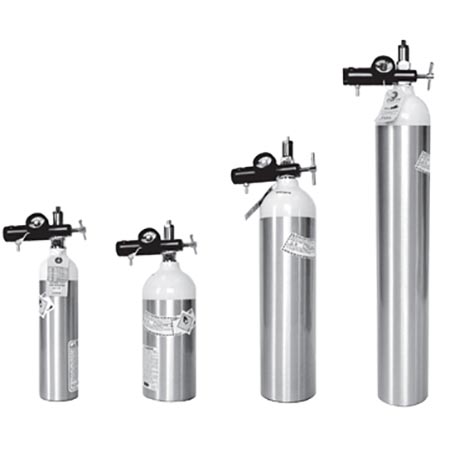 ALUMINUM OXYGEN TANK
Light weight and portable, corrosion resistant, non -magnetic, easy to handle, refillable, suitable for hospitals, nursing homes and home care, 4/6/8/10l...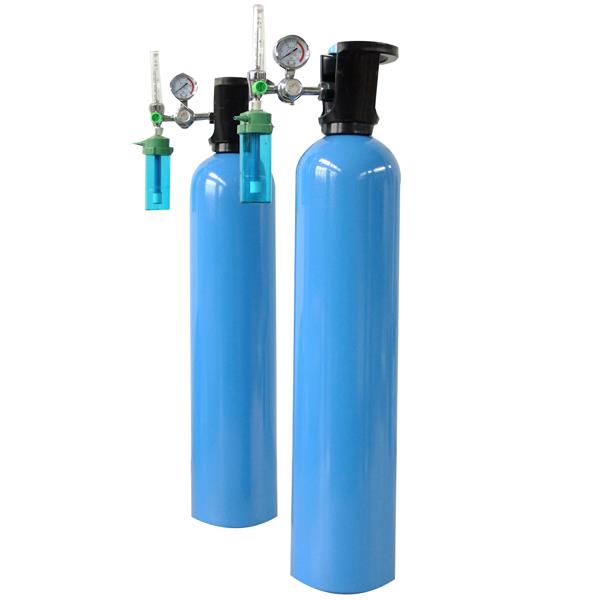 IRON OXYGEN TANK
Precise composition, no impurity, safe to use, reliable, 4/6/8/10l...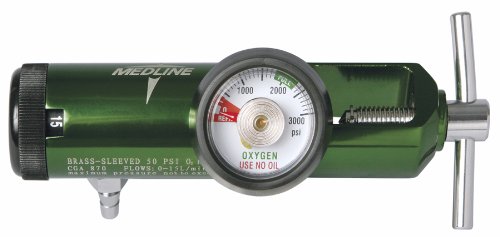 ALUMINUM OXYGEN TANK REGULATOR
This regulator features a flow window for accurate, confusion-free flow setting, compact and lightweight, easy to use, safe and accurate....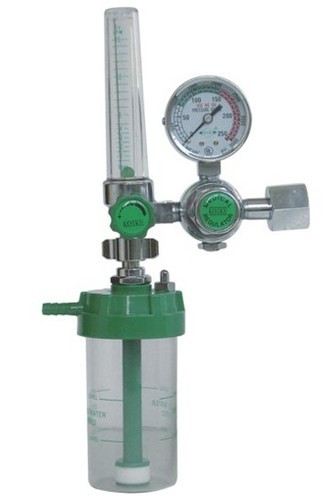 IRON OXYGEN TANK REGULATOR
Medical regulator is used for oxygen breathing in hospital, mainly component name, mainly function: oxygen flow range (1-10l/min), pressure reducing range (2-3kg), relief valve pressure range (3.5kg +/- 0.5kg)...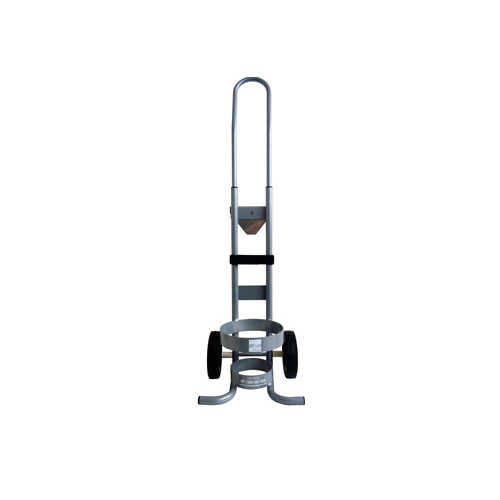 OXYGEN TANK ROLLATOR
Oxygen flow control regulators are pressure-reducing devices, wich lower oxygen pressure from a cylinder to levels, wich can be safely used by the user. oxygen flow control regulators are intended for the administration of oxygen ...