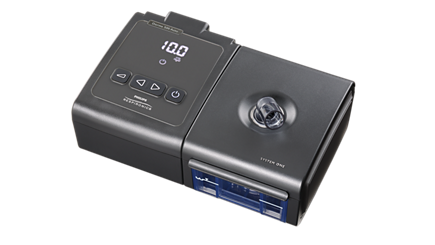 PHILIPS RESPIRONICS DORMA 500 AUTO CPAP SLEEP THERAPY SYSTEM
Rugged, versatile auto-cpap rugged affordability and easy operation characterize the dorma 500. onboard display shows 7 & 30 day averages as well as total therapy hours. an optional humidifier and removable smart card offer exten...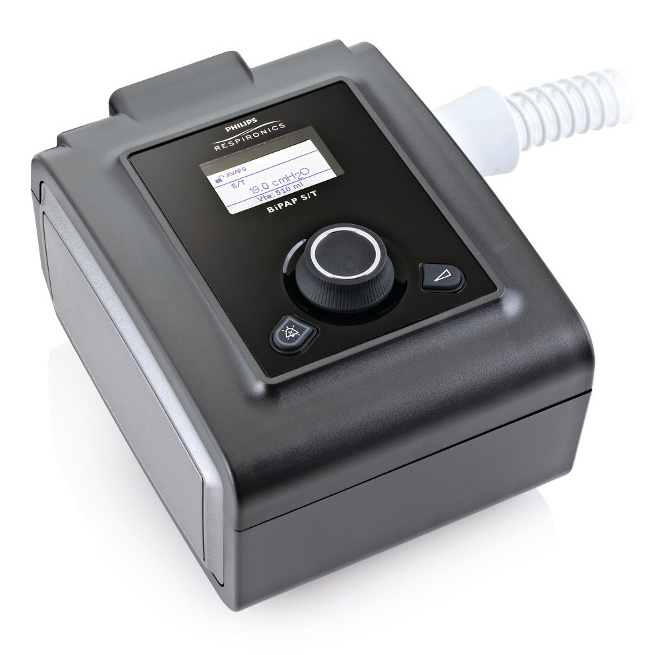 BIPAP MACHINE
The philips respironics system one bipap autosv advanced - system one provides the latest in sleep therapy technology by putting together the autosv algorithm with the system one platform. the philips respironics system one bipap ...