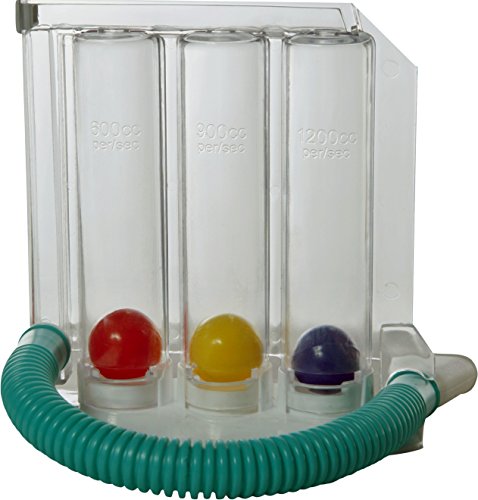 THREE BALLS SPIROMETER
We supply high quality 3 balls spirometer respiratory lung exerciser for usages in home and hospitals. designed using latest technology, lung exerciser are easy and simple to use. the device is easy to read, portable and handy and...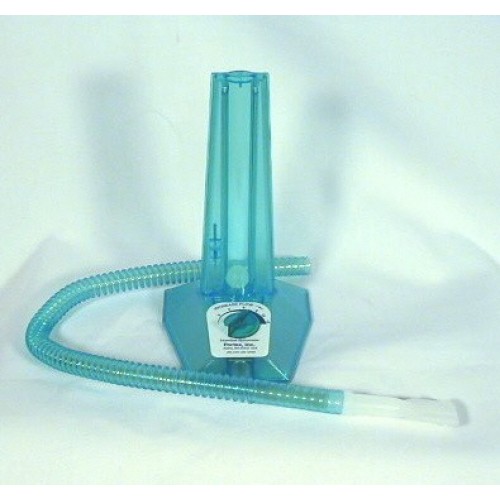 ONE BALL SPIROMETER
The spirometer is an excellent complement to the horn and bubble hierarchies (which target abdominal grading and controlled oral airflow). it does not produce sound, so it is excellent for use with those who exhibit auditory defen...