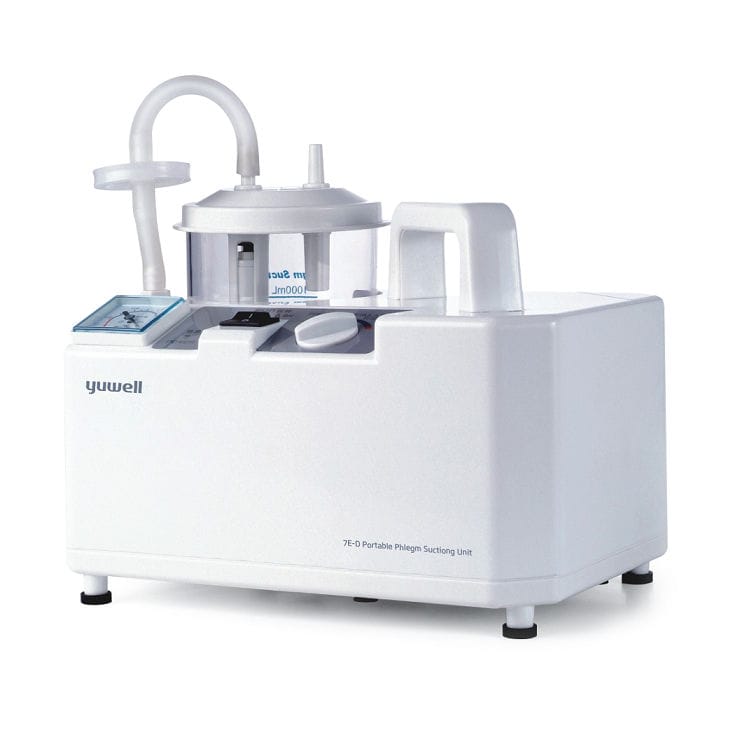 YUWELL SUCTION MACHINE 7ED
Newly designed oil-free lubrication pump based on extensive design experience and development trend of domestic and overseas products. it is specially designed for absorbing thick liquid such as blood, phlegm etc. it is not only u...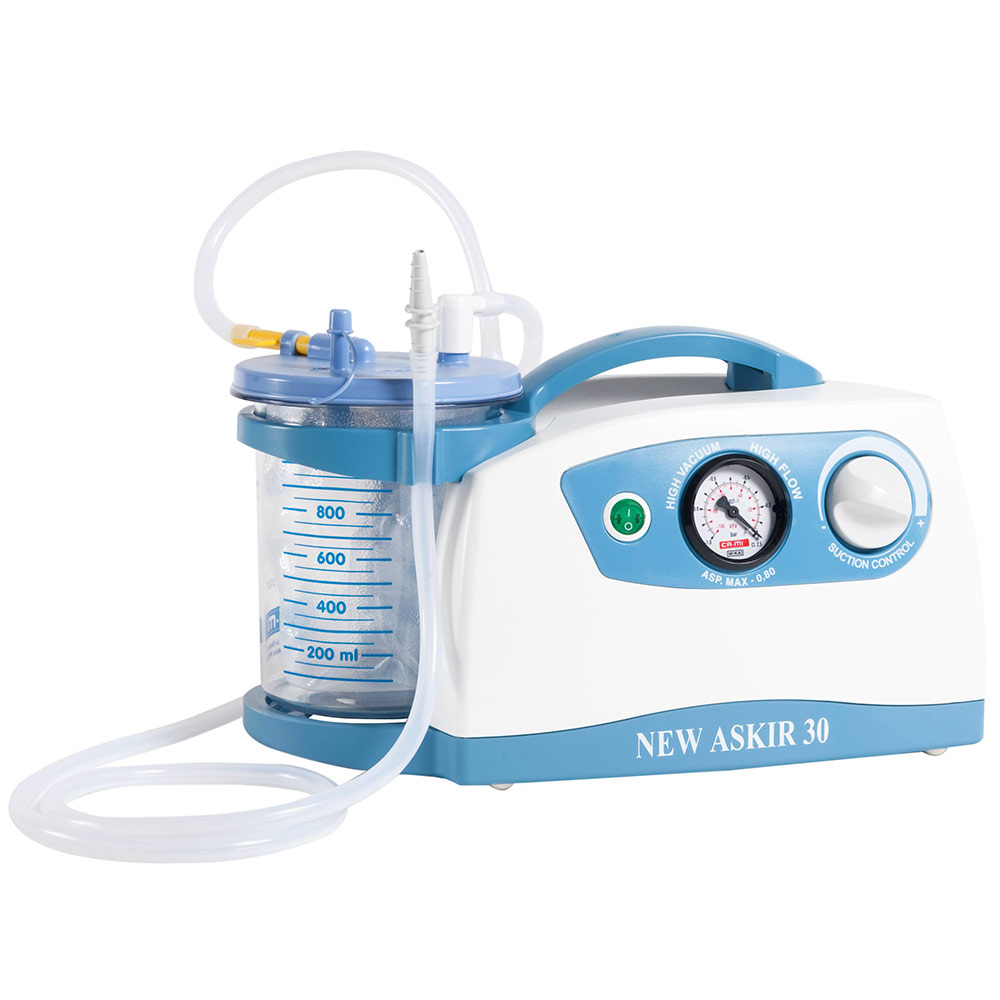 CAMI SUCTION MACHINE ASKIR 30
The askir 30 is an electrical suction unit that can be used for oral, nasal and tracheal aspiration of bodily fluids in both paediatric and adult patients in either a clinical environment or at home-care. easy to use, portable su...